by Julie Dodd
Registration is open for the Smokies Cup, which will be held Friday, Sept. 18, 2020, at the Biltmore Sporting Clays Club in Asheville.
Teams of four compete in a clay shoot and enjoy breakfast and lunch, a silent auction and raffle, and refreshments at the end the day. Registration for a team of four shooters is $1,000. Team members also receive a Smokies Cup T-shirt.
This is the second year for the Smokies Cup event, hosted by Tim and Marilyn Wright.
"We are pleased to have the opportunity to support the work of the Friends of the Smokies and the Great Smoky Mountains National Park, by creating a day of fun for the outdoorsman, utilizing America's fastest growing sport," said Marilyn, who is a member of the Friends of the Smokies board of directors.
2019 Smokies Cup results
The inaugural Smokies Cup in 2019 raised more than $31,000 for Friends of the Smokies.Proceeds from the event benefit programs and projects that help ensure America's most-visited national park is preserved and protected for generations to come.
Twenty-two teams participated. Dennis Horton was the High Overall Individual. The High Overall Team was Robert Bell, Randy Hyatt, Wiley Kessler and Tom Osterhoff.
Wildrose Labradors exposition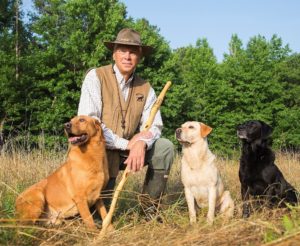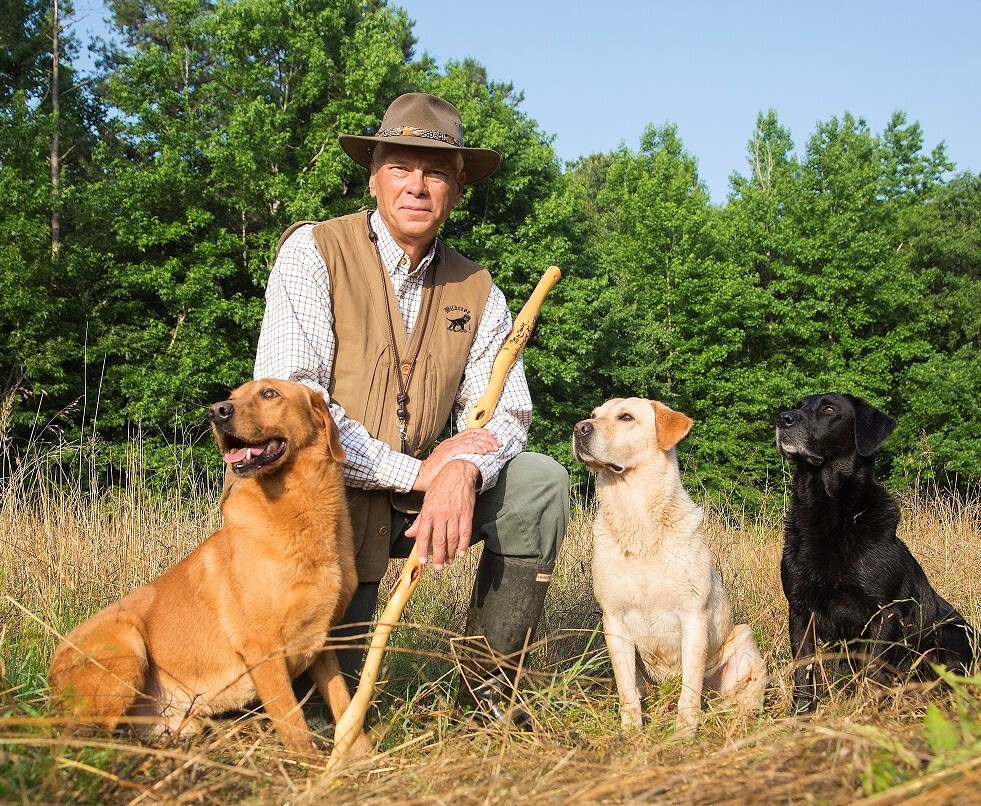 This year's Smokies Cup will include an exposition by Wildrose International President Mike Stewart.
Wildrose Labradors are regarded among wingshooters and adventurers as the most versatile sporting dogs in the world. For almost four decades, Wildrose has produced a classic "Gentleman's Gundog™" of superb temperament and natural game-finding ability.
There are still opportunities for underwriters and sponsors for the Smokies Cup. For more information, contact Marielle DeJong – marielle@friendsofthesmokies.org
The Biltmore Sports Clay Club is located at 1 Jones Farm Rd., in Asheville, North Carolina.