Classic Hike of the Smokies: Cades Cove Overnight Experience
June 11, 2018 - June 12, 2018
Event Navigation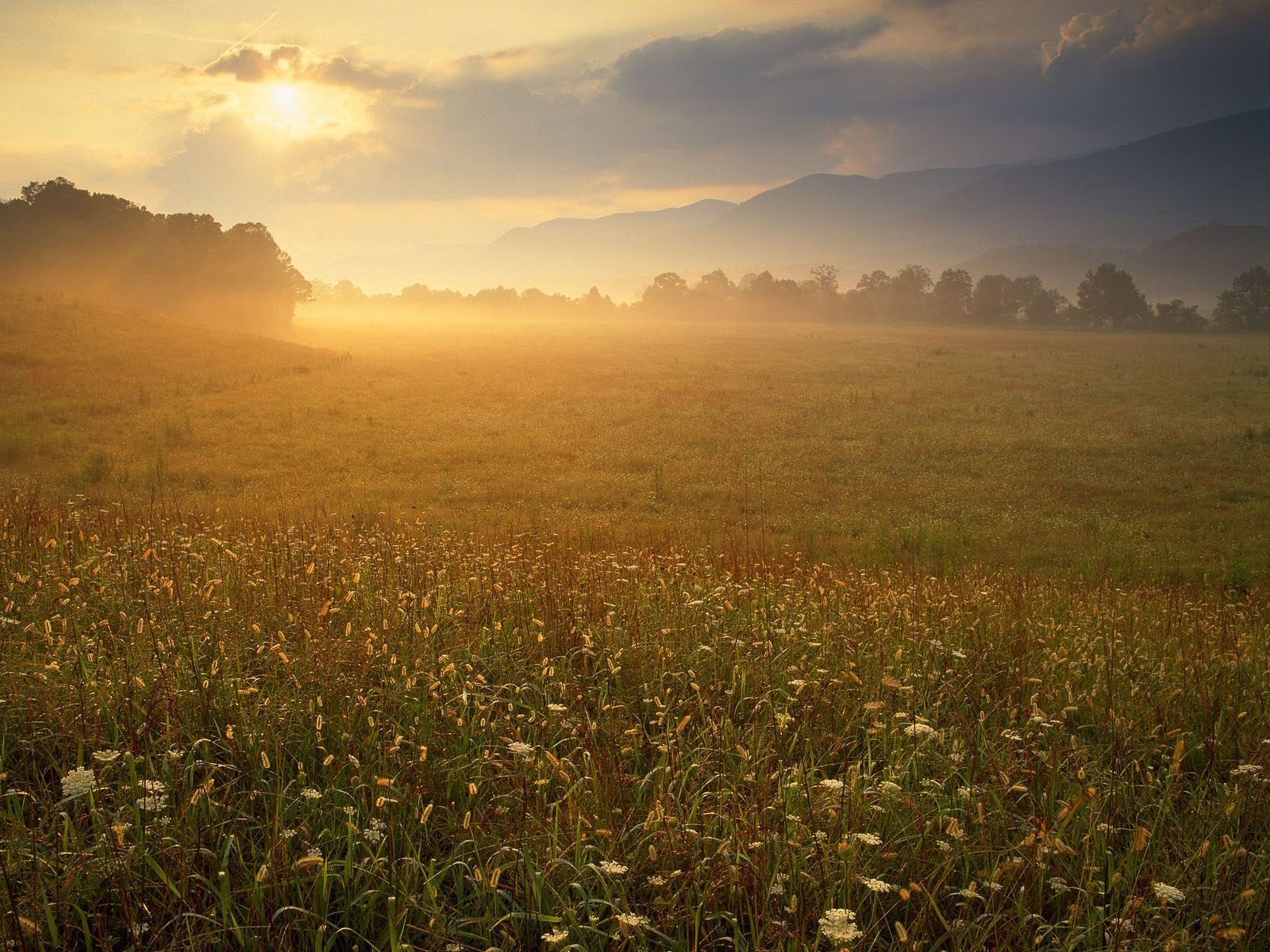 Join Friends of the Smokies for a special fundraiser to explore America's most-visited national park. Enjoy your choice of Classic Hikes of the Smokies, see spectacular Cades Cove, and experience the rich natural and cultural history of Great Smoky Mountains National Park.
Monday, June 11th
Afternoon hike to Abrams Falls (5 miles)
Social cocktail hour and meet and greet with National Park staff
Dinner at Miss Lily's
Dwight McCarter, author of "Lost!: A Ranger's Journal of Search and Rescue," will give an evening program about his time as a backcountry ranger in the Smokies. McCarter dedicated more than 30 years to Search and Rescue in the Smokies, rescuing 26 people, including several children.
Overnight lodging at the Talley Ho Inn
Tuesday, June 12th
Breakfast
Guided Excursions:
Option 1:  Rich Mountain Loop (8.5 miles)
Visit John Oliver Cabin, one of the oldest structures in the national park. Smokies author and hiking expert Danny Bernstein will lead this hike.
Option 2: Gregory Bald (11.4 miles)
Witness the vividly colorful azaleas and sweeping vistas of this grassy bald, which is home to the original Appalachian Trail. Steve Pierce, who has hiked all 900 miles of trails in the park, will lead the hike.
---
Rates – $350 single/$500 couple
Event price includes two guided hikes, lodging, cocktail hour, dinner, and breakfast. Space is limited. Register online at Hike.Friendsofthesmokies.org and contact Marielle@friendsofthesmokies.org if you have any questions.
Details will be added to this page as they become available
Sponsored by: