Friends Day at Mast General Store – Waynesville
September 8, 2018 @ 11:00 am - 4:00 pm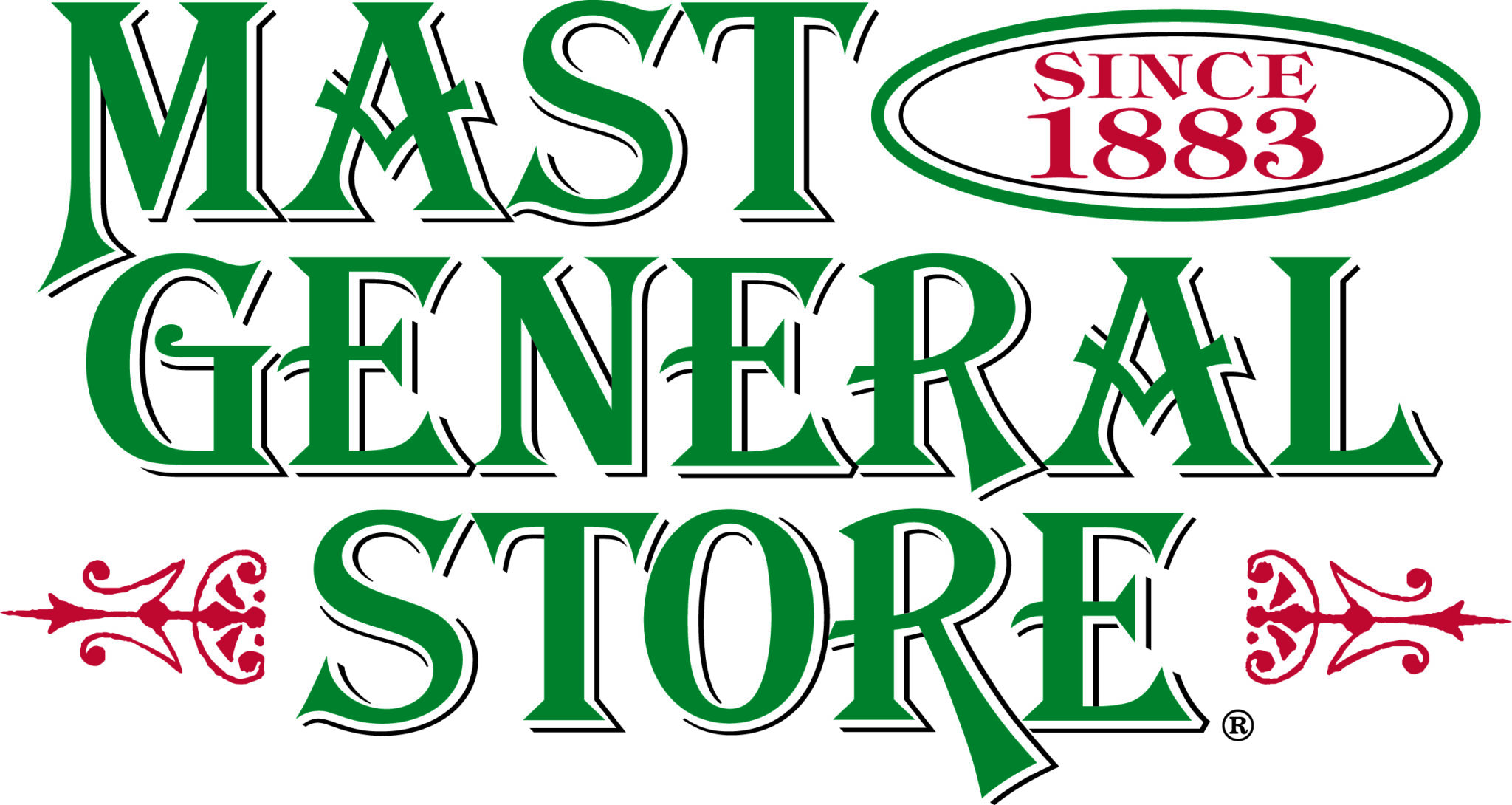 Stop by the Mast General Store in Knoxville as they celebrate Friends Day on Saturday, September 8!
At the end of the day, Mast Store will donate 10% of the day's sales to support efforts of Friends of the Smokies.
And a big thank you to Patagonia for their support of Friends Day. They will also make a donation in support of Mast's community partners.