Hiking all the Trails in GSMNP Info Session
September 11, 2018 @ 6:00 pm - 8:30 pm
|
Free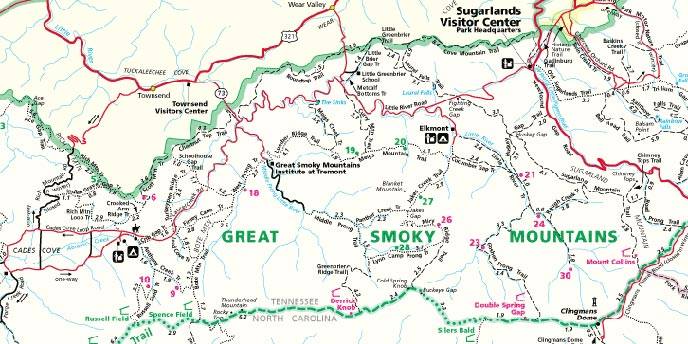 Interested in hiking all the trails in the GSMNP but not sure how?
More and more you hear about people completing all of the trails in the Smoky Mountains. Sounds like a great idea and amazing challenge but logistically how do you do such a thing?
Join our panel of experienced hikers that have hiked every mile in the GSMNP, some more than once, and hear first-hand knowledge on how they accomplished such a challenging task. Enjoy beer specials at The Switchback Craft Beer Tavern during the event and clinic specials during the shopping session.
Get inspired, get outside, and enjoy the outdoor life!
Event Schedule
6PM – 6:30PM: Meet and Greet
6:30PM – 7:30PM: Panel Discussion
7:30PM – 8:00PM: Q and A
8PM – 8:30PM: Shopping Session
Please RSVP to erika@littlerivertradingco.com with the number of guests attending.