Cades Cove Loop Lope
November 4, 2018 @ 7:00 am - 10:00 am
|
$75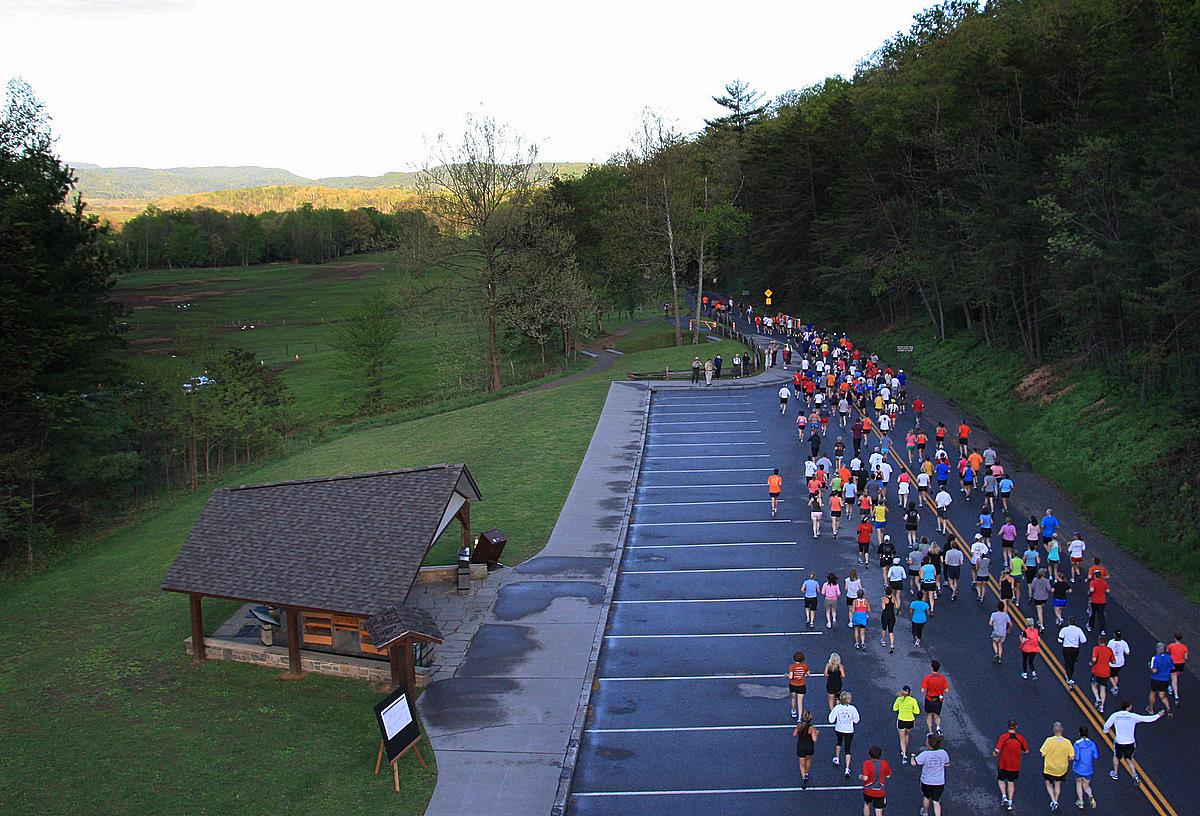 Join Friends of the Smokies on Sunday, November 4th for the return of the Cades Cove Loop Lope!
Registration opens July 17th at 10:00 am EDT on RunSignup.com. 3.1-mile (5k) and 10-mile loop routes are available. Visit the Registration and Race Details page for more information.
"We are very excited to bring this race back to such a beautiful part of our national park," said Jim Hart, Friends of the Smokies president. "This is a unique way to experience the splendor of the Cove and raise money to protect it for future generations at the same time." This year, Friends of the Smokies will provide nearly $1.3 million for critical park projects including more than $150,000 in historic preservation and wildlife management programs in Cades Cove.
For GSMNP Superintendent Cassius Cash, the race marks an opportunity to connect with the next generation of public lands stewards who are active in our national parks. "We are pleased to work with the Friends to offer this opportunity that supports the park and encourages people to use the park for fitness," said Superintendent Cash. "The park provides an incredible setting for people to improve mind, body, and spirit."
Click below to sign up for email updates on the Cades Cove Loop Lope: