Friends of the Smokies is thrilled to announce our Leconte Overnight Hike Experience, from May 17-18, 2022! This overnight fundraiser is a one-of-a-kind experience with a guided group hike up Alum Cave to the historic Mt. LeConte Lodge, and back down with your choice of Rainbow Falls or Bullhead.
You'll have the opportunity to meet National Park Service staff and rangers, fellow hikers, plus a sunset/sunrise excursion! The event is $400 per person, and includes dinner (with a view, weather permitting), lunch, a shuttle service for transportation, group lodging, and more!
REGISTRATION FOR 2022 COMING SOON!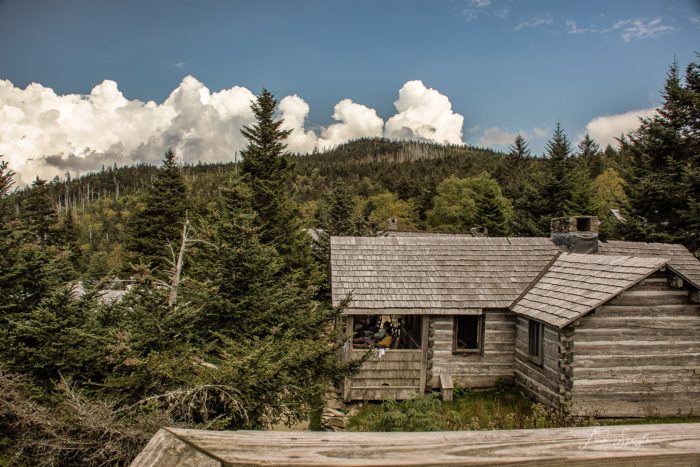 Contact Haley@friendsofthesmokies.org today for more information.