Donations will support the park's greatest needs. Your support allows them to look ahead and plan for the future.
---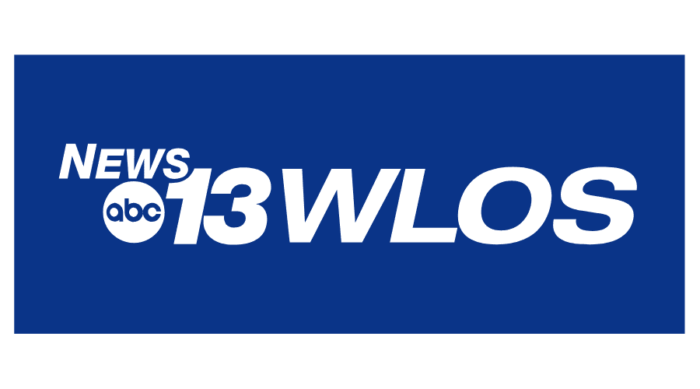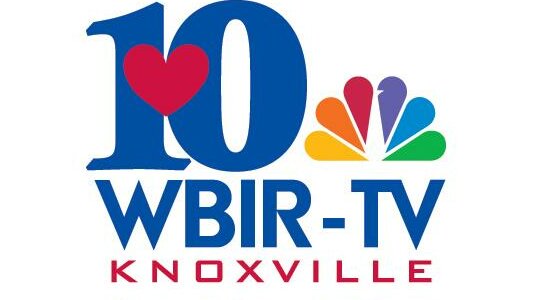 ---
2020 Friends Across the Mountains Series
Fulfilling the Needs of the Park – WBIR
---
The Mission of Friends – WBIR
Join the Friends community by becoming a member. Your support will help preserve the forest, improve trails, educate kids about Great Smoky Mountains National Park and much more! Individual members will also receive our exclusive members-only newsletter, a membership card, special Smokies discounts and a Friends decal.
---
Reasons Why People Love the Smokies – WBIR
https://www.youtube.com/embed/eFrgywKsVQE
Contribute to Friends Across the Mountains and join the many friends who love and support the Smokies!
---
Donations help bring beauty of the Smokies online for kids – WBIR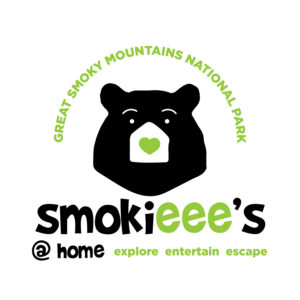 SmokiEEEs connects students to Great Smoky Mountains National Park from their own homes and communities. This is an extension of GSMNP's Parks as Classrooms program in collaboration with Great Smoky Mountains Institute at Tremont, Discover Life in America (DLiA) and Great Smoky Mountains Association (GSMA), and in partnership with Friends of the Smokies.
---
A SACRED PLACE – WLOS
During the pandemic, Great Smoky Mountains National Park has served as an important, sacred place for people to go for healing and restoration. Friends Across the Mountains is an opportunity to give back.
---
Preserving the Most-Visited National Park – WLOS
Year-after-year, the Smokies experiences record attendance. The increasing number of visitors is taking its toll. The park needs our help more than ever.
---
The telethon is also an opportunity for us to thank some of the many generous sponsors:
Toyota Knoxville
Lexus of Knoxville
Boyd's Jig & Reel
Charles Blalock & Sons
Charlie & Moll Anderson Family Foundation
Citizens National Bank
Clayton Homes
Pete and Cindi DeBusk
Dollywood
Haslam Family Foundation
Jim and Natalie Haslam
Home Federal Bank
Mountain Commerce Bank
Pilot/Flying J
Smart Bank
Laurel Friends
Fifth Third Bank
Gatlinburg Chamber of Commerce
LeConte Lodge
Martin & Company
NHC Place
Phillips & Jordan
Regal Entertainment Group
Republic Plastics
Thermal Label Warehouse
The Swag
The Trust Company of Tennessee
The William B. Stokely, Jr. Foundation
Cellular Sales
Young, Williams, & Ward/LeConte Title
Pugh CPA's
The Trust Company of Tennessee
Sugarland Cellars
Stowers Machinery
Ullrich Print Plus
Beverage Control
Shafer Insurance
Dollywood
Toyota Knoxville/Lexus of Knoxville
Joe and Katherine Fielden
Mountain Commerce Bank
---
The Telethon Re-Imagined
Sadly, due to the pandemic it is necessary to cancel our annual Friends Across the Mountains Telethon, but thankfully, our partners at WBIR & WLOS aired a series Nov. 16-19 so we could share the ongoing needs of the park with you and celebrate your commitment to the Smokies.
As we face the stress of these difficult times, we have been thinking about our supporters. People like you help us sustain our mission to preserve, protect and provide for Great Smoky Mountains National Park, so everyone can enjoy it today and for generations to come.