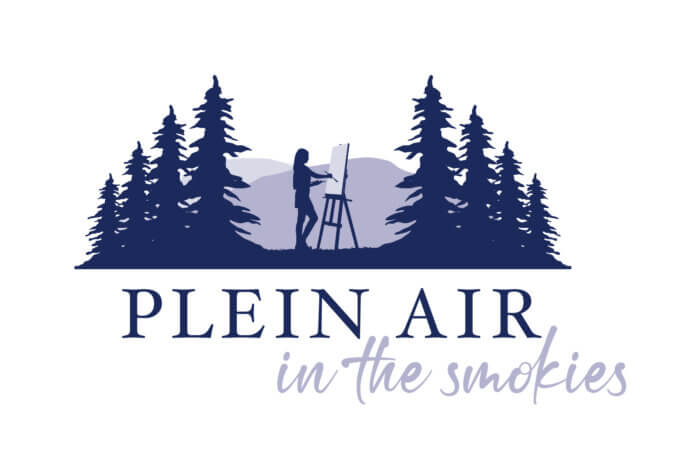 Want to get a jump start on Plein Air in the Smokies?
While the artists will not be in the Smokies until September 26th, you can purchase paintings from their collections before they arrive. Browse through these early offerings. To buy online, select 'Purchase Paintings' on this page.
A Pop-Up Sale will be held from 10am-4pm at the Clayton Center in Maryville, TN on Friday September 30.
---
*Click on the image to see the full painting