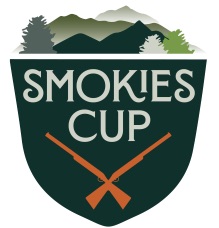 WILDROSE INTERNATIONAL SPORTING DOG EXPO
This year, the Smokies Cup will feature a Wildrose International Sporting Dog Expo at noon, both days of the tournament.
GUEST TICKETS
Guests who are not participants of the Smokies Cup tournament can purchase an access pass to the expo for $100/per person (includes lunch).
---
Meet Mike Stewart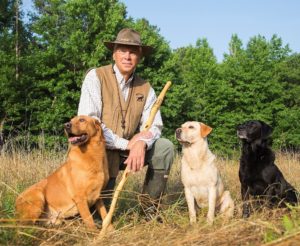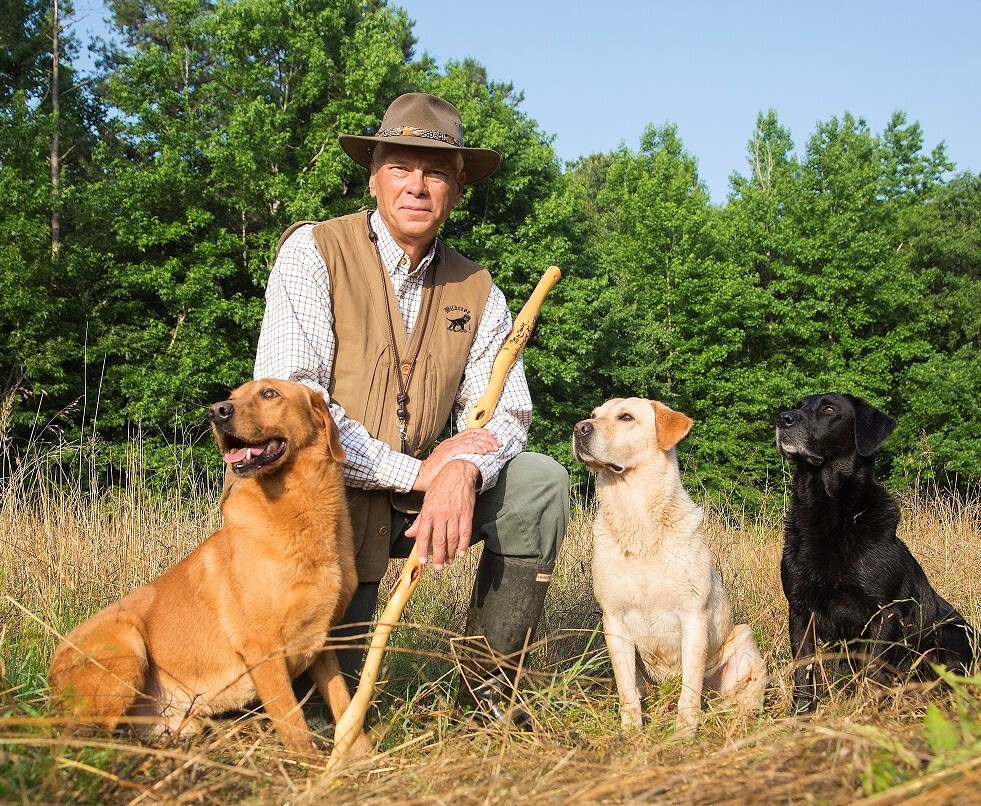 Mike Stewart is the President of Wildrose International which hosts full-service kennels in Oxford, Mississippi, Dallas Texas and Hillsborough, North Carolina with additional training facilities in Colorado and Arkansas. Wildrose is an Orvis-endorsed facility specializing in producing their trademark retrievers, "The Gentleman's Gundog" and "Adventure Dog,"
Learn More >>
About Wildrose
Wildrose is the oldest, largest and most diversified producer and trainer of British and Irish Labradors in North America.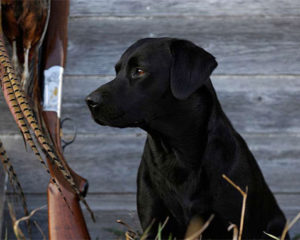 Wildrose British Labradors are regarded among wingshooters and adventurers as the finest, versatile sporting dogs in the world. Over the decades Wildrose has produced the classic "Gentleman's Gundog" from 100% imported genetics, which have superb temperament and natural game-finding abilities. Their dogs are as compatible in the home as they are dynamic in the field or marsh. The Wildrose Adventure Dog is prepared to go anywhere, the perfect complement to a family's outdoor lifestyle from canoeing, fishing, and hiking trails to leisurely afternoons by the lake.