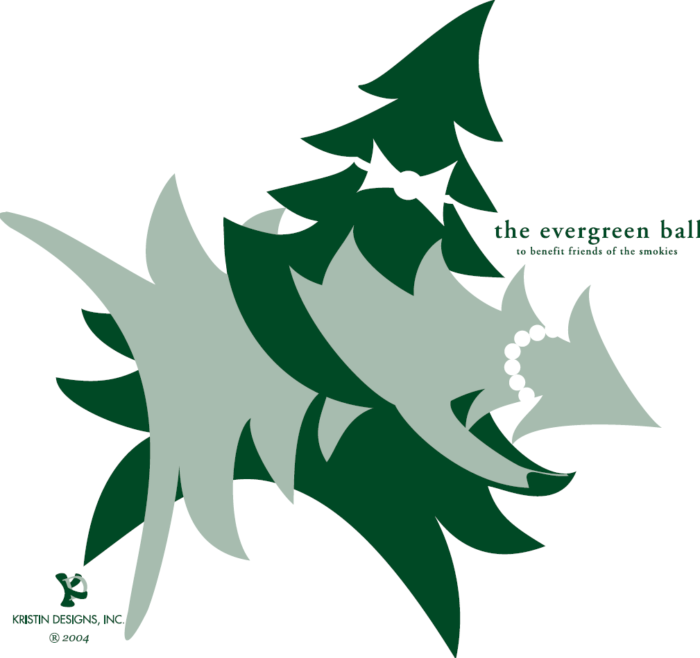 January 27, 2024
The Evergreen Ball is first and foremost a celebration of Great Smoky Mountains National Park and the long history of its support and preservation by the people of this region. For 20 years, Friends have gathered for this celebration and raised more than $9.5 million for Great Smoky Mountains National Park.
Funds raised from this incredibly special evening have supported a variety of programs and projects in the park including: Parks as Classrooms, historic preservation, wildlife conservation, native grassland restoration, and much more.
The Evergreen Ball affords many opportunities to become involved with Friends of the Smokies, such as sponsorships or donations to the live or silent auctions. Tickets for the 2024 Evergreen Ball are sold out. For more information, contact Kathryn Hemphill at kathryn@friendsofthesmokies.org.
---
Follow @evergreenball on Facebook & Instagram
---