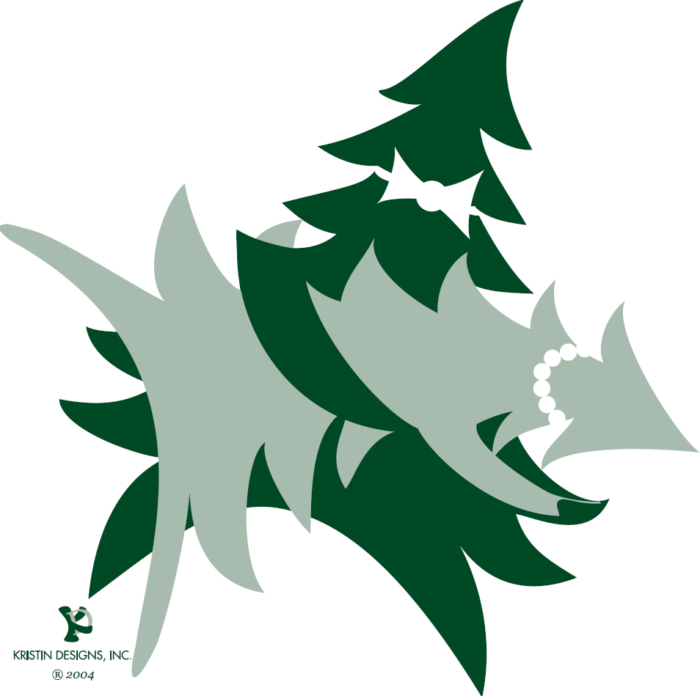 Save the Date!
EVERGREEN BALL 2022: JANUARY 29
The Evergreen Ball is our largest annual fundraiser, featuring one of the area's most sought-after charity auctions with extraordinary experience opportunities, unique historic memorabilia, luxury items and more!
Over the past 18 years, the Evergreen Ball has raised more than $8 million and it plays a key role in our annual efforts to fund the national park's priority needs.
---
Follow @evergreenball on Facebook & Instagram

The Evergreen Ball affords many opportunities to become involved with Friends of the Smokies, such as sponsorships, donations to the live or silent auctions, or attendance at the Ball. For more information, email Lauren@friendsofthesmokies.org.