Meet our hard working staff and learn more about their history with the park and Friends of the Smokies.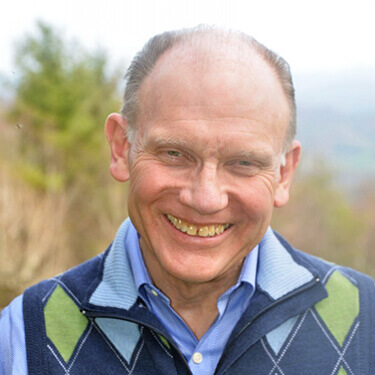 James M. Hart
Jim is President of Friends of the Smokies and has been with the organization for 20 years. He is currently involved with the Knoxville community through Home Federal Bank, Friends of Young Williams Animal Shelter, and East Tennessee Historical Society. He has been married to his wife Jan for 50 years and has three children and three grandchildren.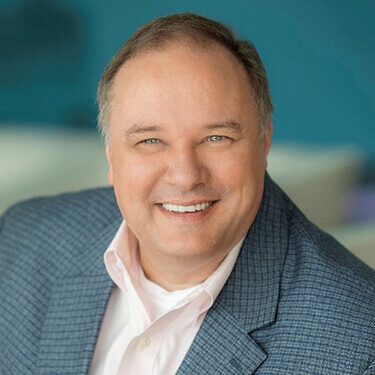 Tim Chandler
Tim is the Executive Director and CEO of Friends of the Smokies and joined the organization in 2018. Tim enjoys camping and exploring the Great Smoky Mountains with his wife of 25 years, Katie, and their two children Nathan and Katherine.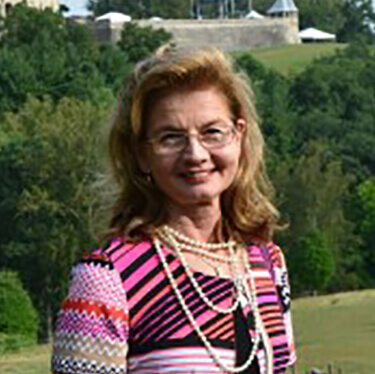 Nan Jones
Nan is Friends of the Smokies Chief Financial Officer. She has worked with the organization for 20 years and attended Carson-Newman University and Walter State Community College.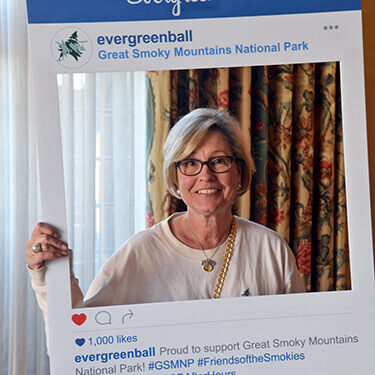 Lauren Gass
Lauren is the Senior Special Projects Director and has worked at Friends of the Smokies for 19 years. She graduated from Samford University. Lauren enjoys spending time with her husband Jim and sons Anderson and Link.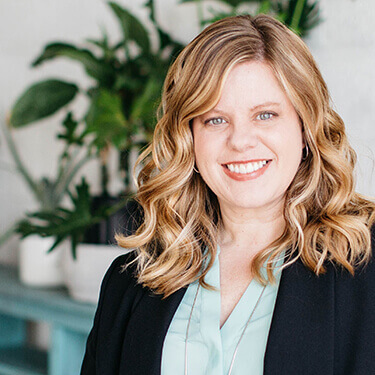 Sarah Herron
Sarah is the Director of Marketing & Communications. She graduated from East Tennessee State University with a degree in Journalism. Sarah was a reporter and columnist, but has spent the past 17 years in digital marketing. She and her husband are raising their two sons in Maryville, both are Boy Scouts and play several sports for their school, Clayton-Bradley Academy.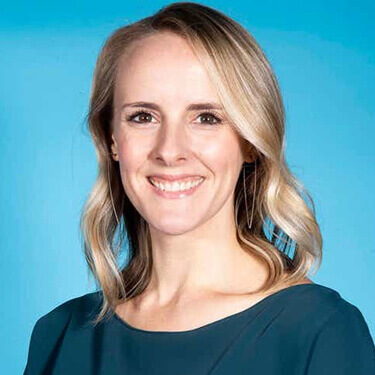 Kathryn Hemphill
Kathryn is the Special Projects Director and rejoined the FOTS staff in 2019 after spending five years in New York. She received a BS in Public Relations from the University of Tennessee and an MS in Childhood Education from Hofstra University. Kathryn and her husband love exploring the Smokies with their two children.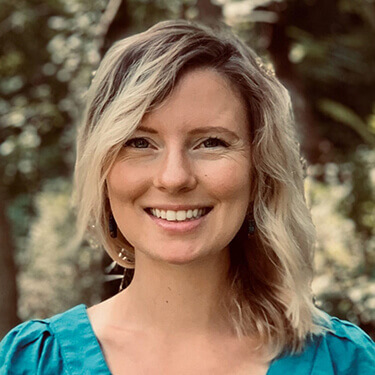 Marielle DeJong
Marielle is the Director of Development. She earned her B.A. in American Studies from University of North Carolina in 2015. Marielle enjoys spending her free time outdoors and is an avid hiker.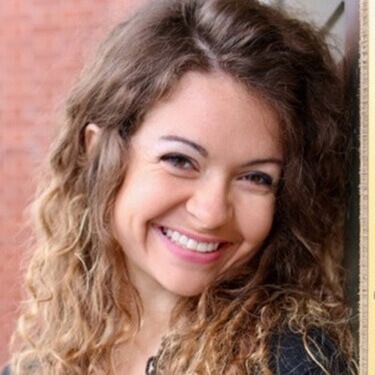 Krista Partin
Krista is the Development Coordinator and joined FOTS in 2018. She earned her BA in Piano Performance from Carson Newman University. Krista enjoys trail running and spending time with her dog Rudy!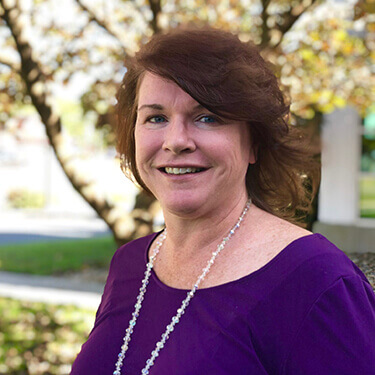 Debbie Speelman
Debbie is the Database & Accounting Associate. She is originally from Pennsylvania. After vacationing in the Smoky Mountains for years, she and her family made the move to Tennessee. Debbie enjoys camping, hiking and spending time with her husband of 33 years and their two children.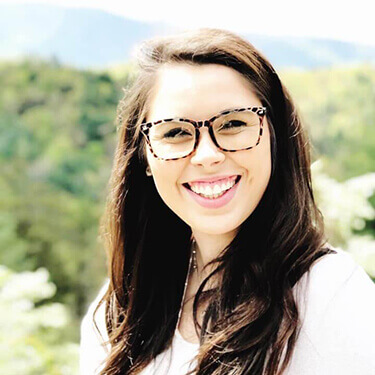 Kate Doyle
Kate is the Special Projects Manager. She earned her BA in Communications from Carson-Newman University in 2013 and her MA in Communications from Austin Peay State University in 2015. She enjoys spending time outdoors – in the backyard or the park – with her son, AJ, her family, and her dog, Flash.