The park's collection of historic cabins, churches, mills and barns weave together the story of these mountains. Many of the structures are in critical need of repair, so Friends of the Smokies introduced a new, unique opportunity to support preservation efforts called "Forever Places." This endowment was established in 2020, with a goal of raising $9 million.
So far, the funds raised for Forever Places will support the hiring of two historic preservation crew members in 2022. Together, we can ensure these places aren't lost forever. Your support will guarantee that these pieces of mountain history will be recounted for all of time, and that visitors can still walk in the footsteps of those who once called the Smokies home.
For more information about Forever Places, contact Marielle DeJong at marielle@friendsofthesmokies.org.
---
Projects Slated for 2022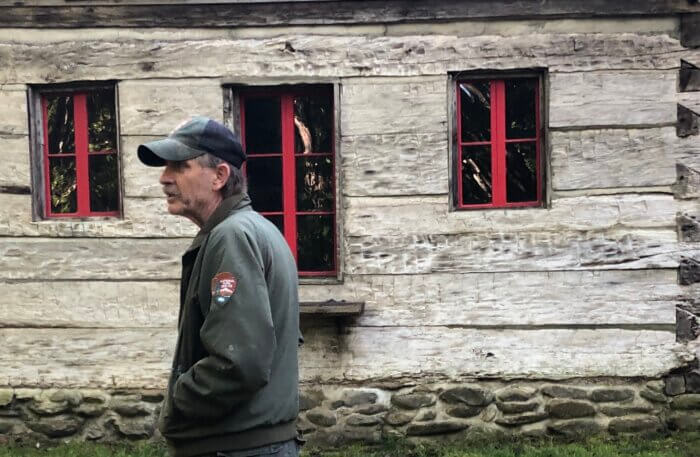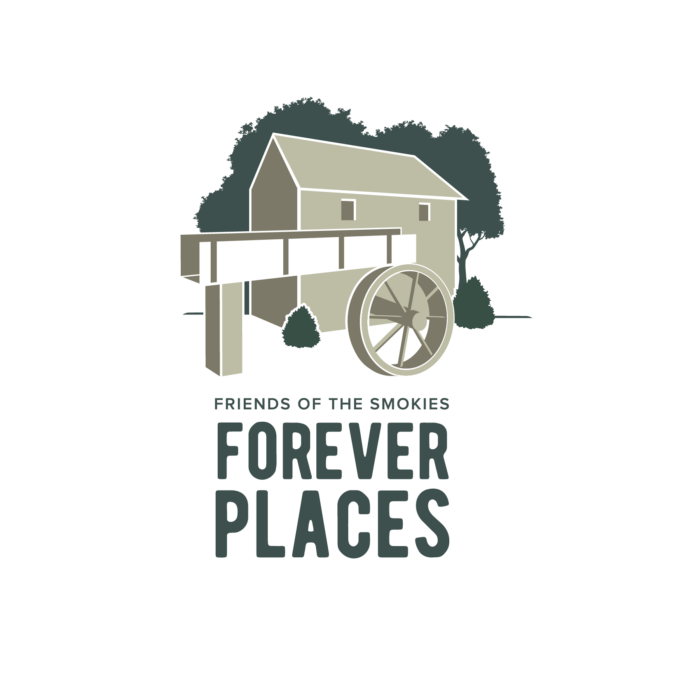 FOREVER PLACES STAFF SUPPORT
Funds will support two permanent crew members with specialized skills to repair and care for 100-year old park structures. (Goal:$154,000)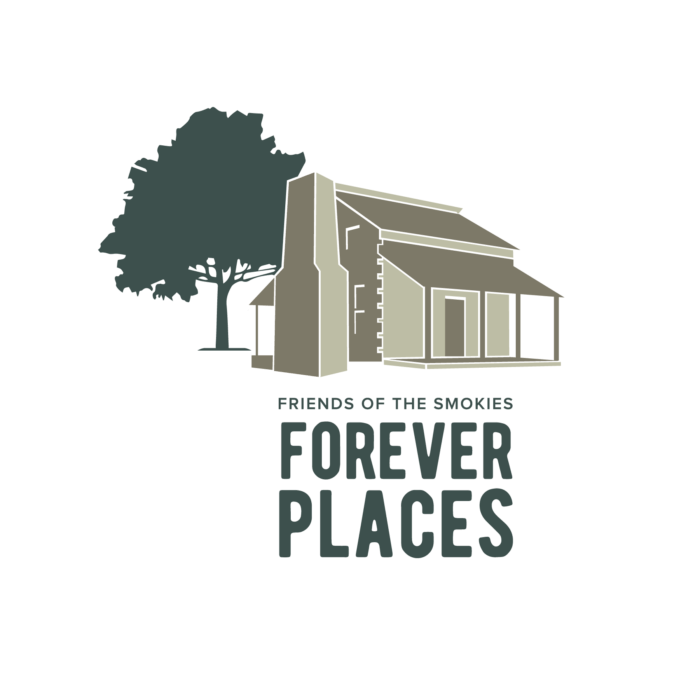 WALKER SISTERS CABIN
As part of the Forever Places program, the Walker Sisters Cabin will be fully rehabilitated, including the installation of a new wood-shingled roof. (Goal:$105,000)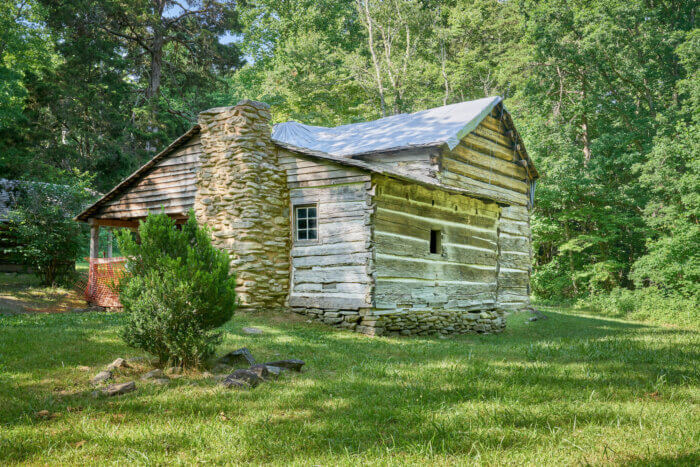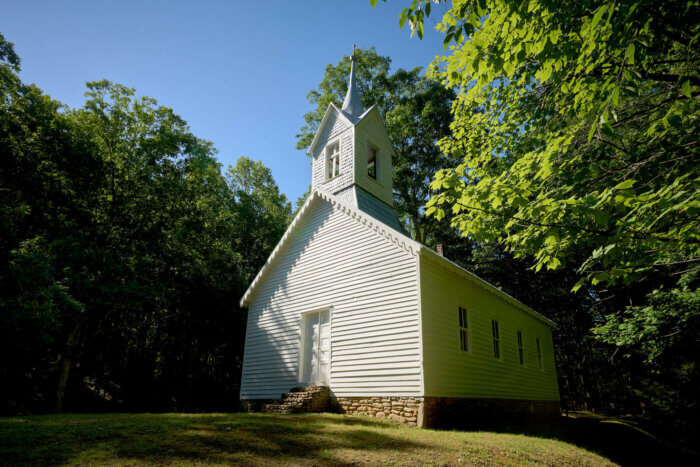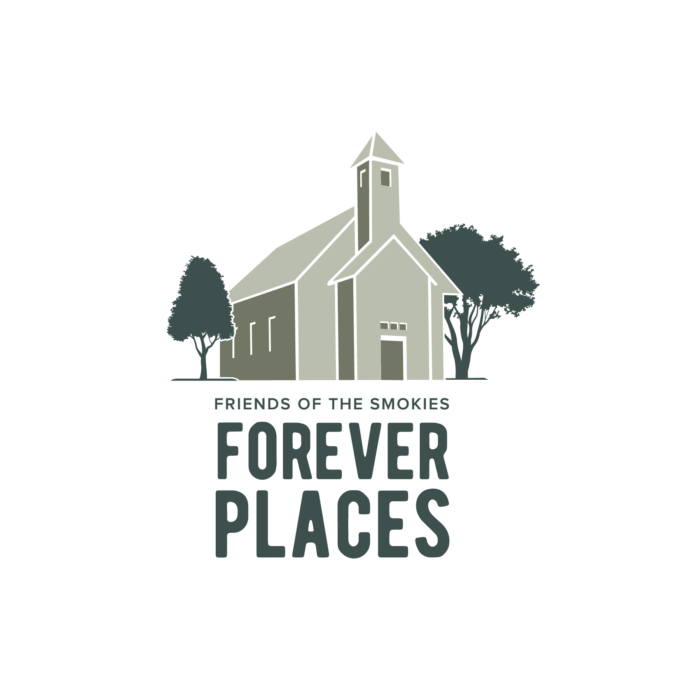 LITTLE CATALOOCHEE BAPTIST CHURCH PLANNING & DESIGN
This historic church is in great need of a full, structural rehabilitation due to age and the weight of the bell tower. In order to preserve the historical integrity of the structure, a special study and design is needed to determine the best engineering solution. (Goal:$150,000)