Plein Air in the Smokies
Join us for painting demonstrations by 20 acclaimed artists, a gala and public sale.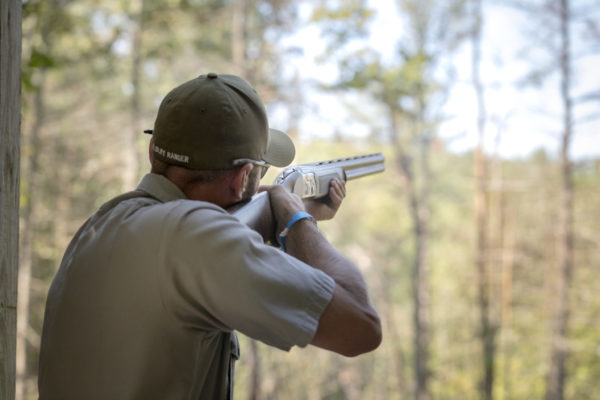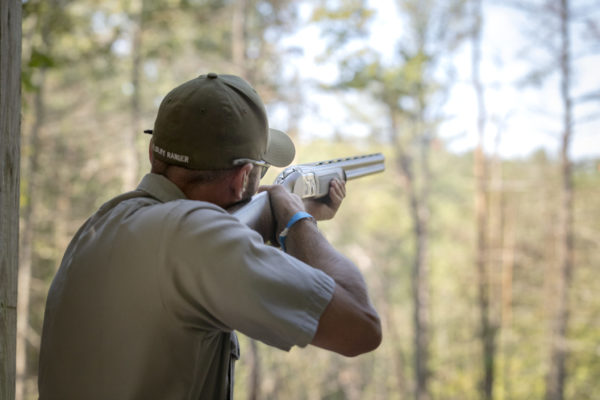 Smokies Cup
Twenty-two teams competed in the clay shoot. A day of sportsmanship while supporting our park.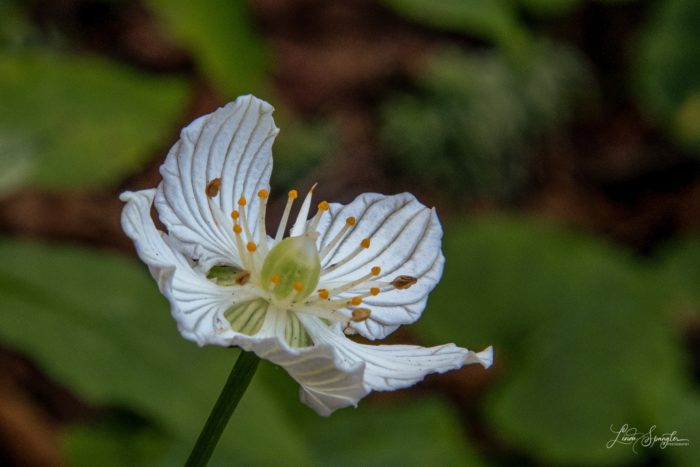 Classic Hikes of the Smokies
Hikes series, March-December, featuring interpretation of trails, history & park projects.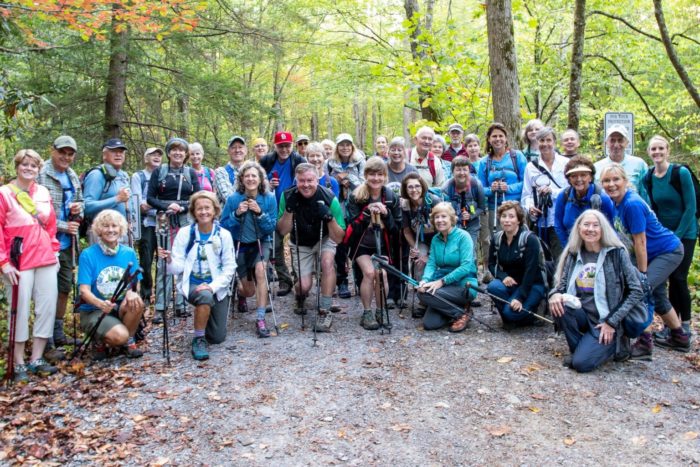 Get on the Trail with Friends & Missy
Since 1998, U.S. Olympian Missy Kane has led hikers of all ages in our beautiful park. Join her today!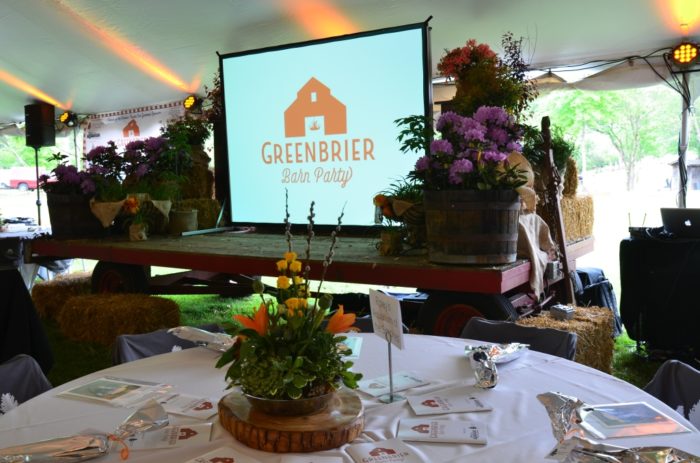 Greenbrier Barn Party – TN
Join us for an evening of casual elegance and enjoy cocktails, dinner, as well as live and silent auctions.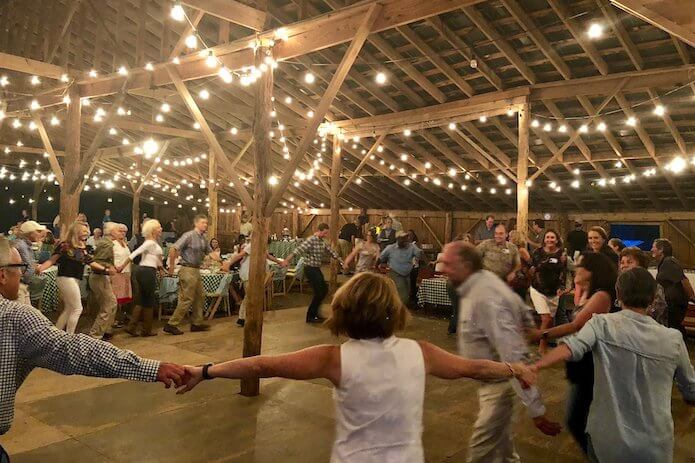 Smokies Stomp Barn Party – NC
Join us for an intimate evening on the park boundary at its new home, Cataloochee Ranch.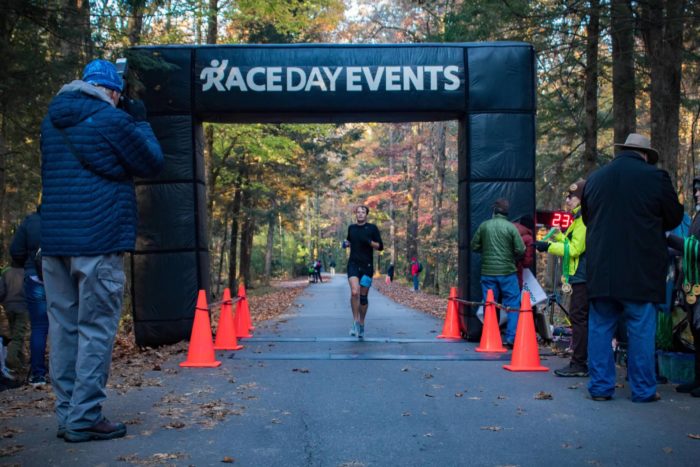 Cades Cove Loop Lope
The Cades Cove Loop Lope is the ONLY footrace that takes place inside the national park.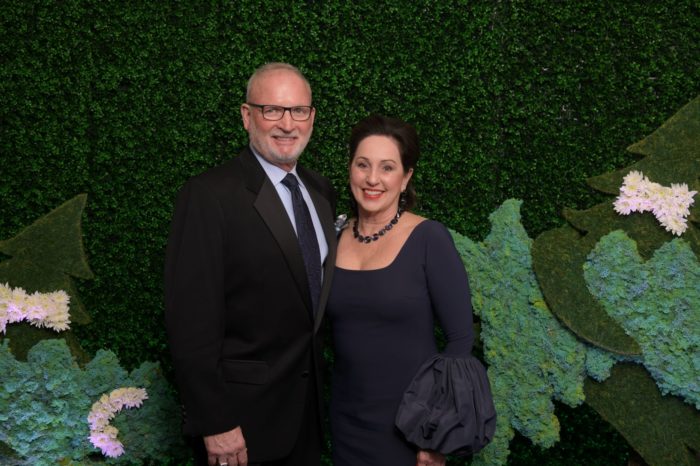 Evergreen Ball
Join us for the Evergreen Ball, featuring one of the area's most sought-after charity auctions.