Across more than 800 square miles of western North Carolina and eastern Tennessee, Great Smoky Mountains National Park is home to amazing wildlife, breathtaking views, and some of the oldest mountains in the world.
Find the information you need to plan your next adventure!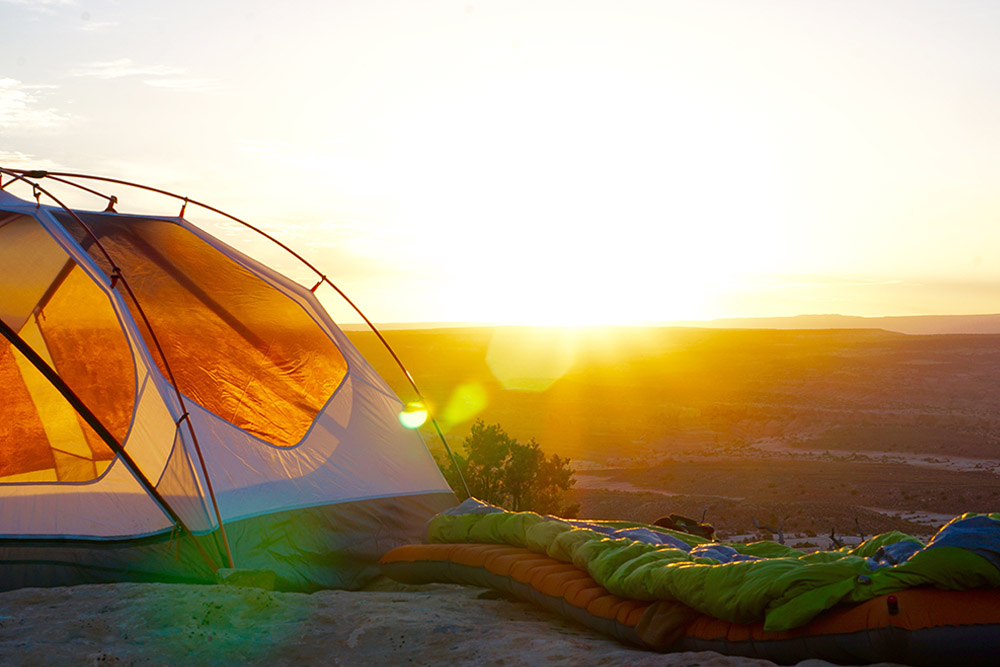 Camping
The park offers several different kinds of campsites. To learn more about each and to make a reservation, click the links below to be directed to NPS.gov.
Backcountry – for backpackers. Requires hiking several miles to a site located in the park's backcountry.
Frontcountry – camping near your car in a developed campground with cold running water and flush toilets.
Group Campgrounds – large campsites suitable for groups of eight people or more. Located in frontcountry campgrounds.
Horse Camps – small campgrounds, accessible by vehicle, that offer hitch racks for horses and primitive camping facilities.
Questions about new firewood policies? Click here.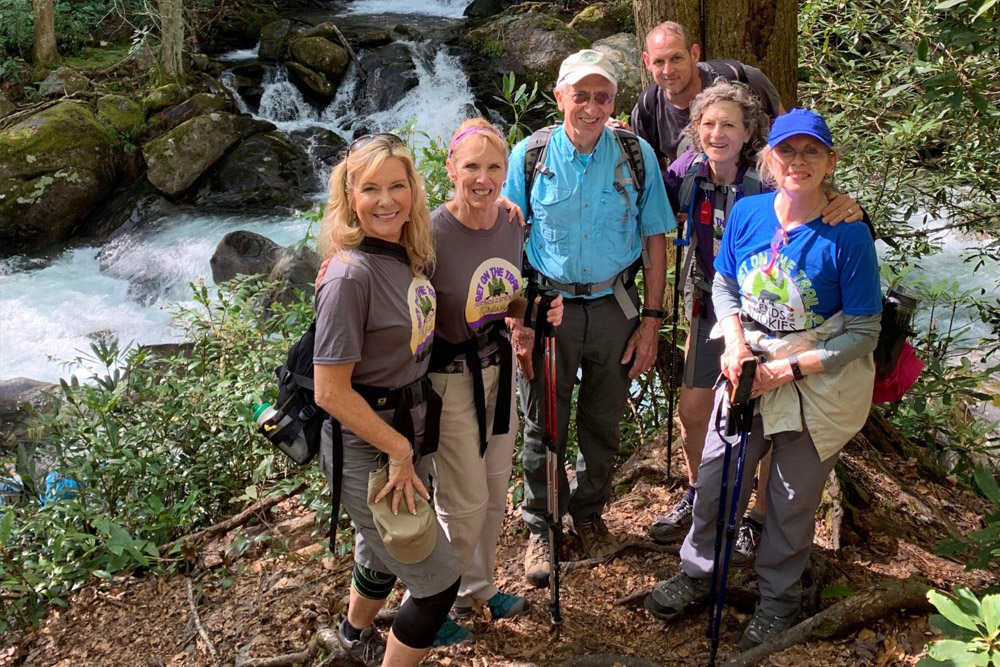 Hiking
With more than 800 miles of trail in the park, there is an outdoor adventure for hikers of all skill levels during all seasons.
Hiking Safety
Choosing a Trail
Trail Map
Leave No Trace
Many determined hikers seek to join the "900 -Miler Club" by hiking all of the trails in GSMNP. You can find out more about the club, list of trails and mileages, and membership application on the club's website here.
Hike with Friends of the Smokies:
Classic Hikes of the Smokies (monthly Mar.-Dec.)
Get on the Trail with Friends and Missy (weekly in Apr. & Oct.)