By Holly Scott Jones, Marketing Director
Summer is the perfect time to take a hike! From beginners to expert backpackers, the Smokies have trails for every experience level.
Check out these 5 suggested hikes to try with your family this summer:
Juney Whank Falls
Just north of Bryson City, NC and only a quarter mile from the Deep Creek parking lot, Juney Whank Falls is a short, easy hike. Climb 194 ft to the observation area then plant yourself on the bench in front of this 80-ft cascade. Pack a lunch to enjoy back down the trail in the Deep Creek picnic area.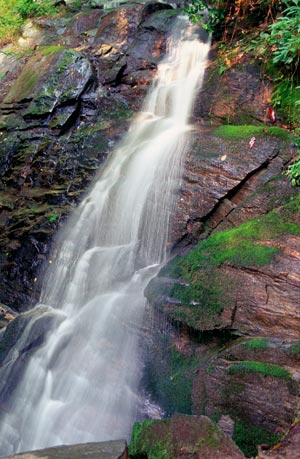 Big Creek Trail to Mouse Creek Falls
Cool off on this shady hike along Big Creek on an old railroad bed to Mouse Creek Falls, 2.1 miles in. Along the way you will pass several other falls and Midnight Hole, a favorite swimming spot in the summer. This is an easy hike, great for beginners.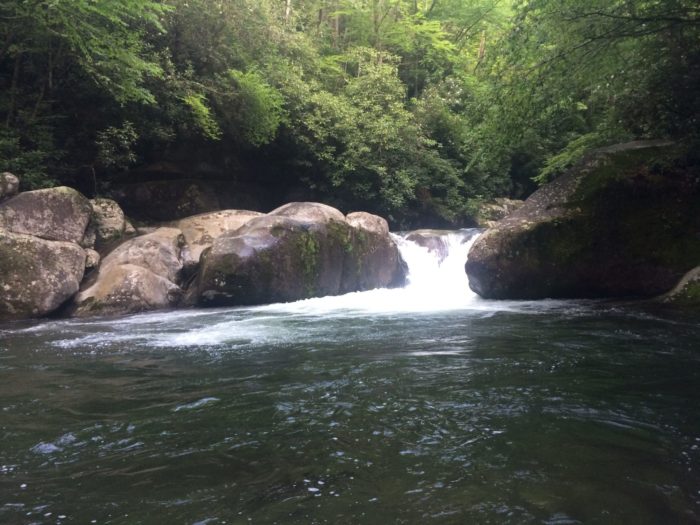 Chimney Tops
Check out the amazing trail rehabilitation work recently completed by the Trails Forever crew on this thigh-burner. This moderate hike is relatively short at 4-mi round trip, but steep so pack water and take a break when you need it. If you make it to the top, the brave can scramble up the rocks for a spectacular view.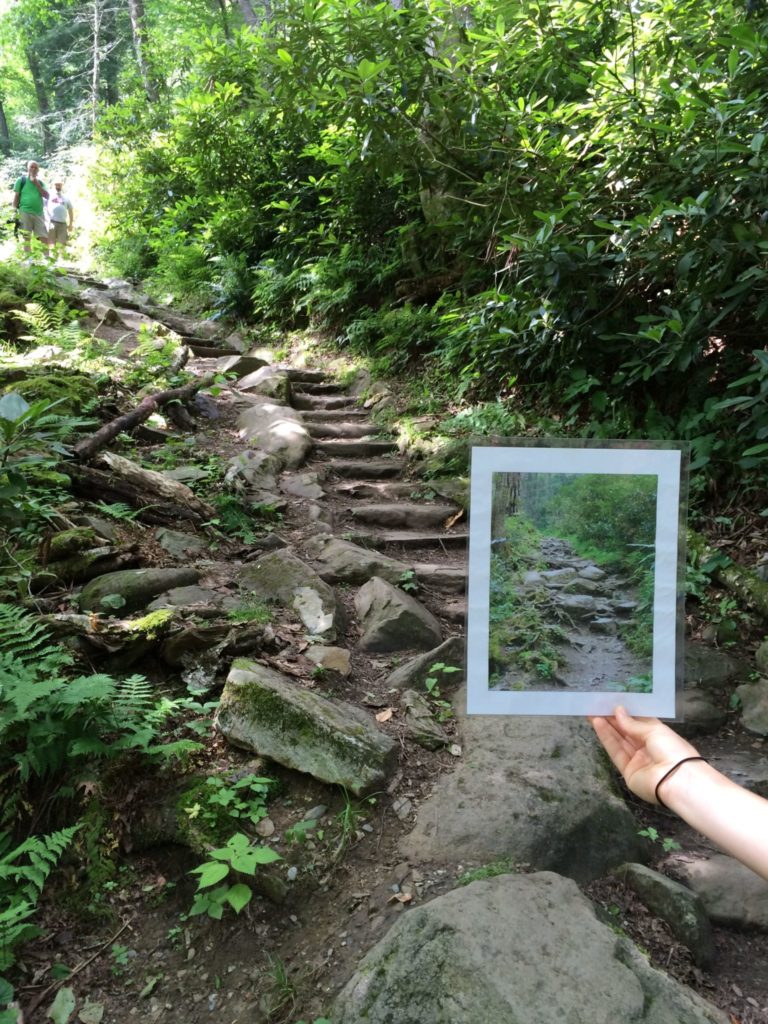 Charlies Bunion
From the Newfound Gap parking lot, hop on the AT headed north. If you reach Maine, you've gone too far. Enjoy breath-taking views of North Carolina and Tennessee along the way as you straddle the border. Stop for lunch at Charlies Bunion, roughly 4 miles in, and see if your own feet match poor Charlie's.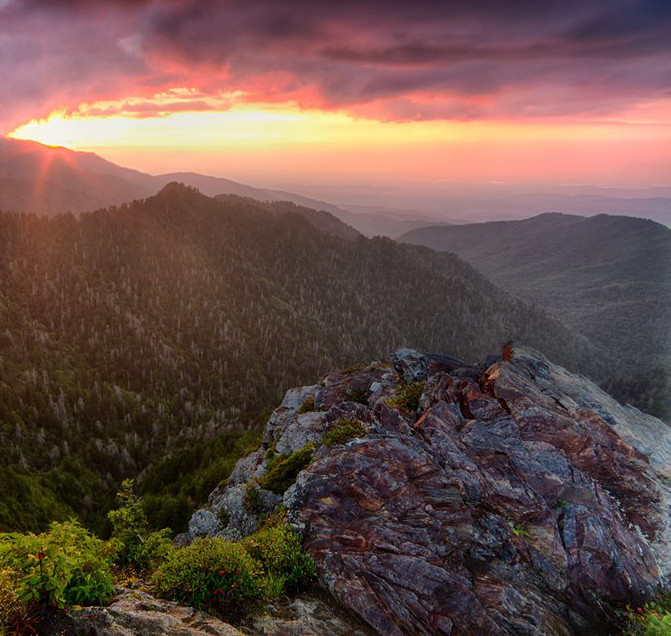 Rocky Top
If you've had years of cramped up city life, trapped like a duck in a pen, pack up and hit the trail for Rocky Top and Thunderhead Mountain out of Cades Cove. This strenuous hike will run you about 14 miles round trip, but you can check off several Smokies Bucket List items including rhododendron tunnels, beautiful views from Spence Field, and a section of the AT. On a clear day, you can see Fontana Lake to the south and Knoxville to the north.