When
Friday, September 18, 2020
Where
Biltmore Sporting Clays Club
1 Jones Farm Rd, Asheville, NC 28803
Hosted by
Tim & Marilyn Wright
Sponsorship Opportunities
Get information about sponsorship opportunities & benefits! HERE
---
Wildrose Labradors at the 2020 Smokies Cup!
Introducing an exposition by Wildrose International President Mike Stewart! Wildrose Labradors are regarded among wingshooters and adventurers as the most versatile sporting dogs in the world. For almost four decades, Wildrose has produced a classic "Gentleman's Gundog™" of superb temperament and natural game-finding ability.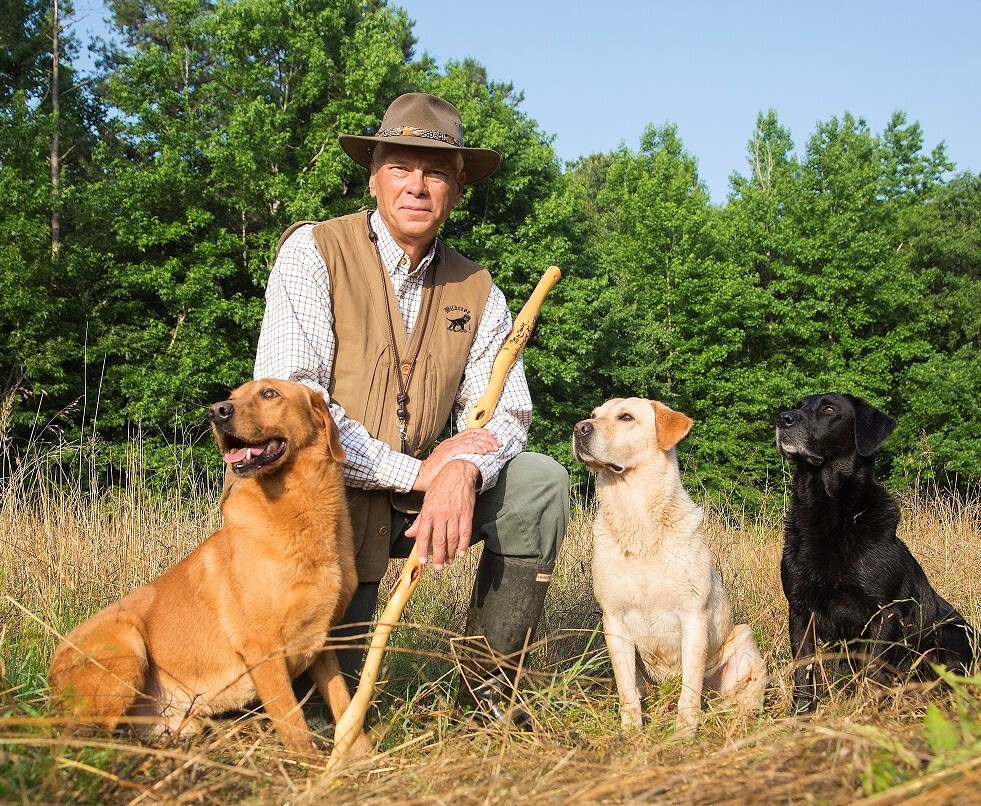 ---
The 2019 Inaugural Smokies Cup was a huge success!
Friends of the Smokies, an official nonprofit partner of the National Park Service, raised over $31,000 at the inaugural Smokies Cup, which was held at the Biltmore Sporting Clays Club on Friday, Sept. 20.
Twenty-two teams competed in the clay shoot. The tournament was presented by Jennings Builders Supply, and sponsors included Henco Reprographic, Webb Investment Services, Wright Family Custom Homes, Bear Waters Brewing Company, Beverly-Hanks & Associates Realtors, Material Sales Company – Hedrick Industries, MATH Insurance Service and Smoky Mountain Living. Several local and regional businesses donated unique items and travel excursions for the silent auction.
The event was hosted by Tim and Marilyn Wright. "We are pleased to have the opportunity to support the work of the Friends of the Smokies, and the Great Smoky Mountains National Park, by creating a day of fun for the outdoorsman utilizing America's fastest growing sport," said Marilyn, who is a member of the Friends of the Smokies board of directors.
Proceeds from the event will benefit several programs and projects that help ensure America's most-visited national park is preserved and protected for generations to come.
Thank you to everyone who made our first-ever Smokies Cup such a huge success!