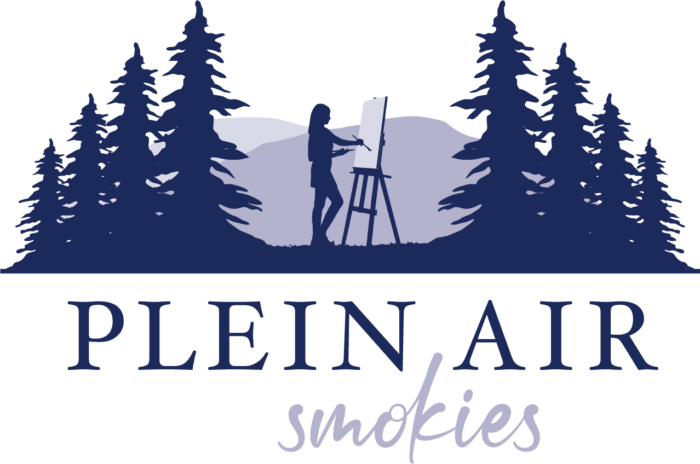 Plein Air Quick Draw Art Event
Maryville, Tennessee
As part of the week-long "Plein Air Smokies" event, Friends of the Smokies will host a Quick Draw Competition and Art Sale in Maryville, TN. The art festival will be an 'en plein air' (outdoor painting) competition, exhibit and sale. It is open to any registered artist over the age of 14.
The winner of the Quick Draw Competition will receive an invitation to be a featured artist at next year's 'Plein Air Smokies' event.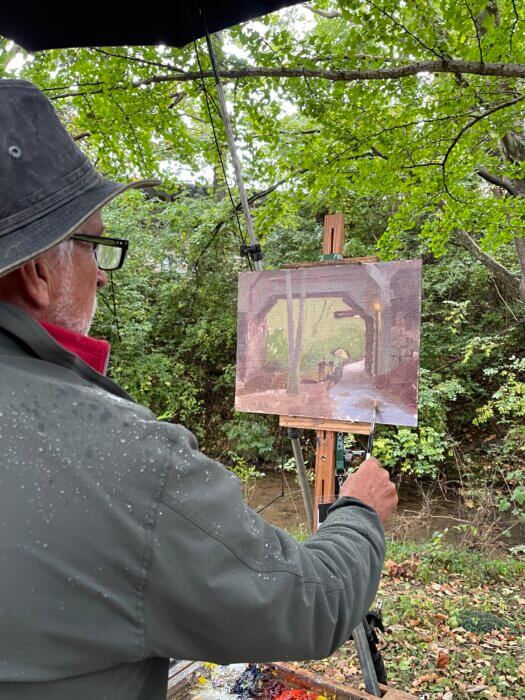 The Quick Draw is an immersive experience for both artists and spectators as the works progress from blank canvas to collectible art. It is also a connective experience, emphasizing Maryville's location as a foothills community to Great Smoky Mountains National Park.
WHEN: Saturday, September 30
TIME: 9 to 11 a.m.
Awards presented 12:00 p.m. | Art Sale Noon to 2pm
WHERE: Theater in the Park, 325 S Court St, Maryville, TN (Registration, Competition and Art Sale). Artists can paint throughout Downtown Maryville.
ARTIST REGISTRATION: You can print this form and bring it to the registration table at Jack Greene Amphitheater between 7:30 a.m. to 8:45 a.m. 
Event Details
We expect approximately 100 artists to blanket the streets of Maryville as they compete for thousands of dollars in prizes.  Following the 2-hour painting period (9:00-11:00 a.m.), the artists will return to the Amphitheater at Jack Greene Park with their freshly-painted works of art to be judged by Marc Hanson, the Plein Air Smokies competition judge.  All Quick Draw paintings will be available for purchase.
Artists will paint in two groups. The invited group will include the 20 artists invited to paint in the Smokies throughout the week. The open group will be all other artists who are over 14 years of age and are registered for the Quick Draw. A very important note for open artists! Winner of this division will receive an automatic invitation to be a member of the 2024 Plein Air artists class.
---
About Maryville, Tennessee
The Quick Draw art event will be held in Maryville, Tennessee, which is situated between Great Smoky Mountains National Park and Knoxville. Maryville is located in the foothills of the Smokies where Chilhowee Mountain rises prominently to the south. Chilhowee's eastern flank – known locally as "The Three Sisters" – is visible from almost anywhere in the city.
The Maryville Greenway follows along picturesque Pistol Creek and through downtown Maryville.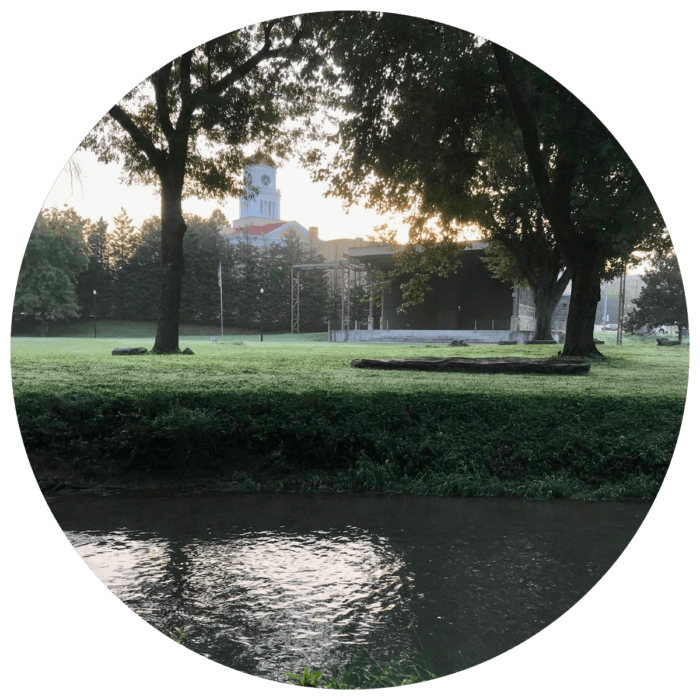 ---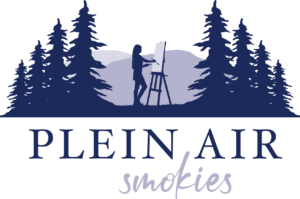 'Plein Air Smokies,' will once again bring 20 nationally acclaimed artists to paint "en plein air" (outdoors) throughout the national park. For the 2023 event, spectators are welcome to watch artists paint, Sept. 24-27. A schedule will be made available online with information special opportunities to see artists paint at Elkmont and Cades Cove.
These one-of-a-kind paintings will be available for purchase first at the ticketed Collectors' Soiree Sept. 29, then at the public sale Sept. 30. Proceeds benefit Great Smoky Mountains National Park (GSMNP).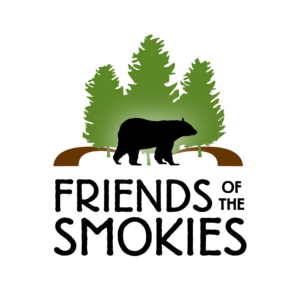 Proceeds Benefit Great Smoky Mountains National Park
Proceeds from the event will help fund several projects and programs that support the park's efforts to preserve the historic and natural resources of the Smokies while providing a safe, enjoyable experience to millions of annual visitors.
---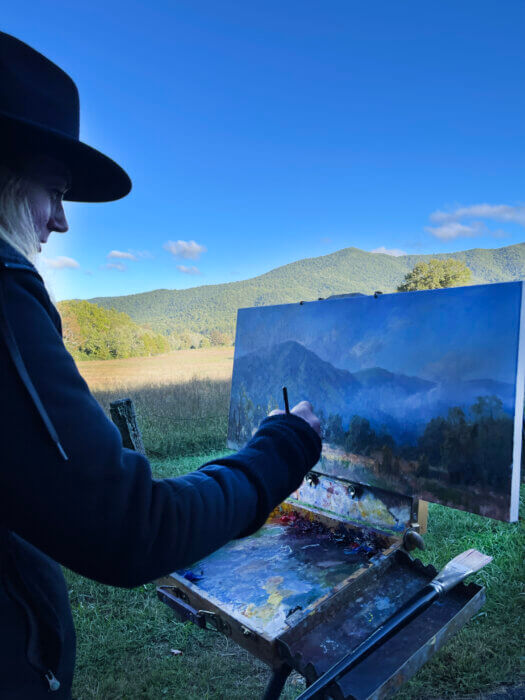 What is 'Plein Air' Painting?
Plein Air painting, in its strictest sense, is the practice of painting landscape pictures outdoors. The purpose is to create intense impression of the open air (French: "en plein air") in a landscape painting.
En plein air painting was essential for the Impressionist Movement to take place. Impressionism is the painting of what the artist interprets as taking place at a certain place at a certain time. It is the changing of the shadows, the shimmering of the water and the movement of people. Impressionists start and finish their paintings outdoors to be able to depict what they would later be so famous for – capturing their impression of life.
Plein Air In Great Smoky Mountains National Park
National Parks provide an inspiring place for artists to paint 'en plein air.' Great Smoky Mountains National Park (GSMNP), located in Eastern Tennessee and Western North Carolina, is "world-renowned for its diversity of plant and animal life, the beauty of its ancient mountains and the quality of its remnants of Southern Appalachian mountain culture." It is America's most-visited national park. Weather and light composition can change rapidly in Great Smoky Mountains National Park so painting outdoors will be a challenge for the artists. Join us for the adventure as these world-renowned Plein Air artists travel to our beloved park to capture the energy and soul of the Smokies!
---
How To Become A Sponsor
For information on becoming a Friends of the Smokies sponsor of Plein Air in the Smokies, email Lauren@friendsofthesmokies.org.