Friends of the Smokies is honored to provide volunteer opportunities to college interns who have been accepted into the Sevier County Economic Development Council's hospitality program. Thank you for your support of Great Smoky Mountains National Park.
Summer 2021 Volunteer Opportunities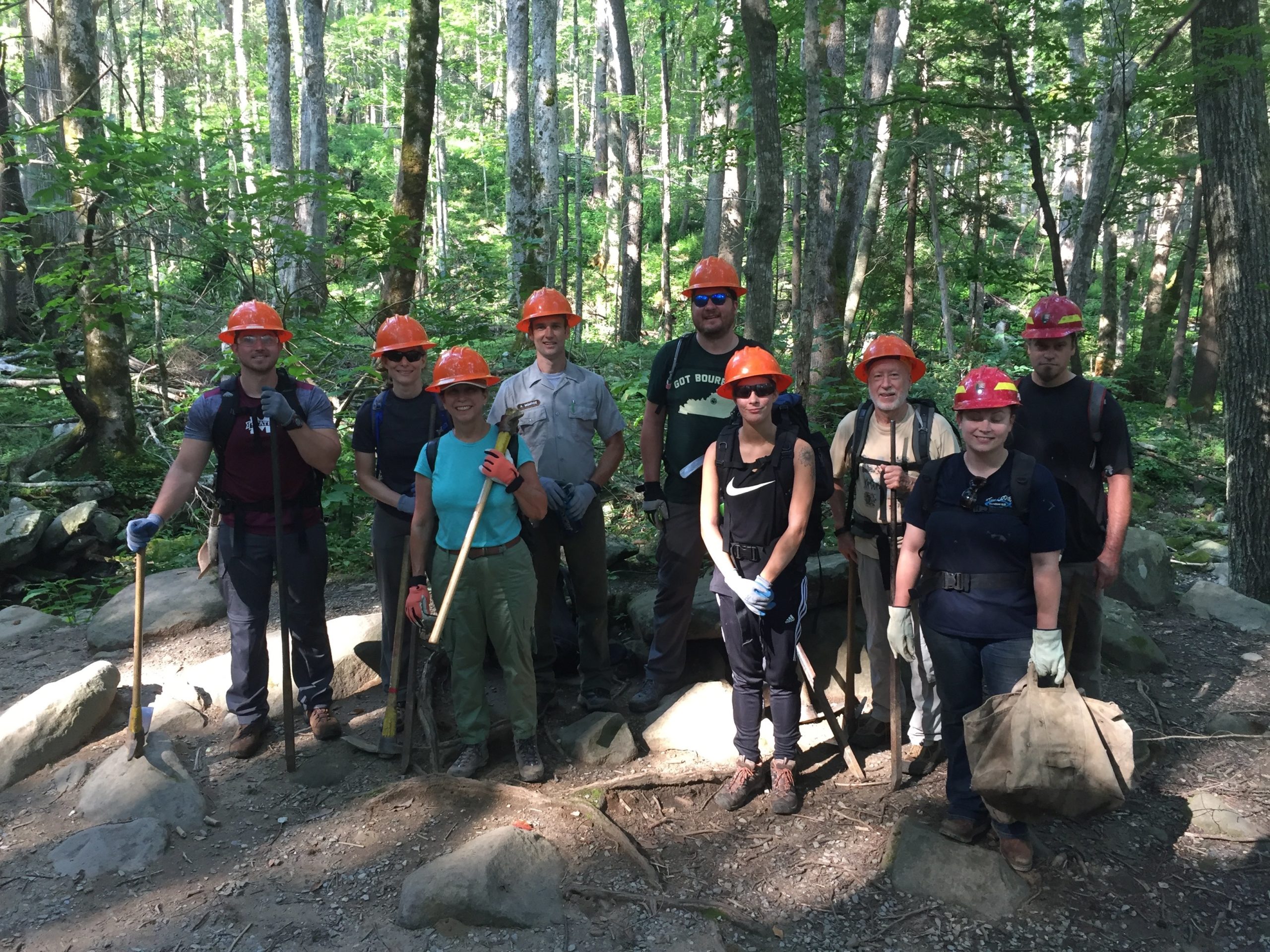 Trails Forever Workday
The Trails Forever volunteer program is an opportunity for you to work closely with park staff and gain experience doing a wide range of trail rehabilitation work. Workdays will be held on Thursdays from 9:00 a.m. to 3:00 p.m. – June 10, June 17, and June 24. To apply, contact Adam Monroe, NPS Trails and Facilities Volunteer Coordinator:
Email: adam_monroe@nps.gov , Phone: 828-497-1949
Before applying, please read all of the information HERE.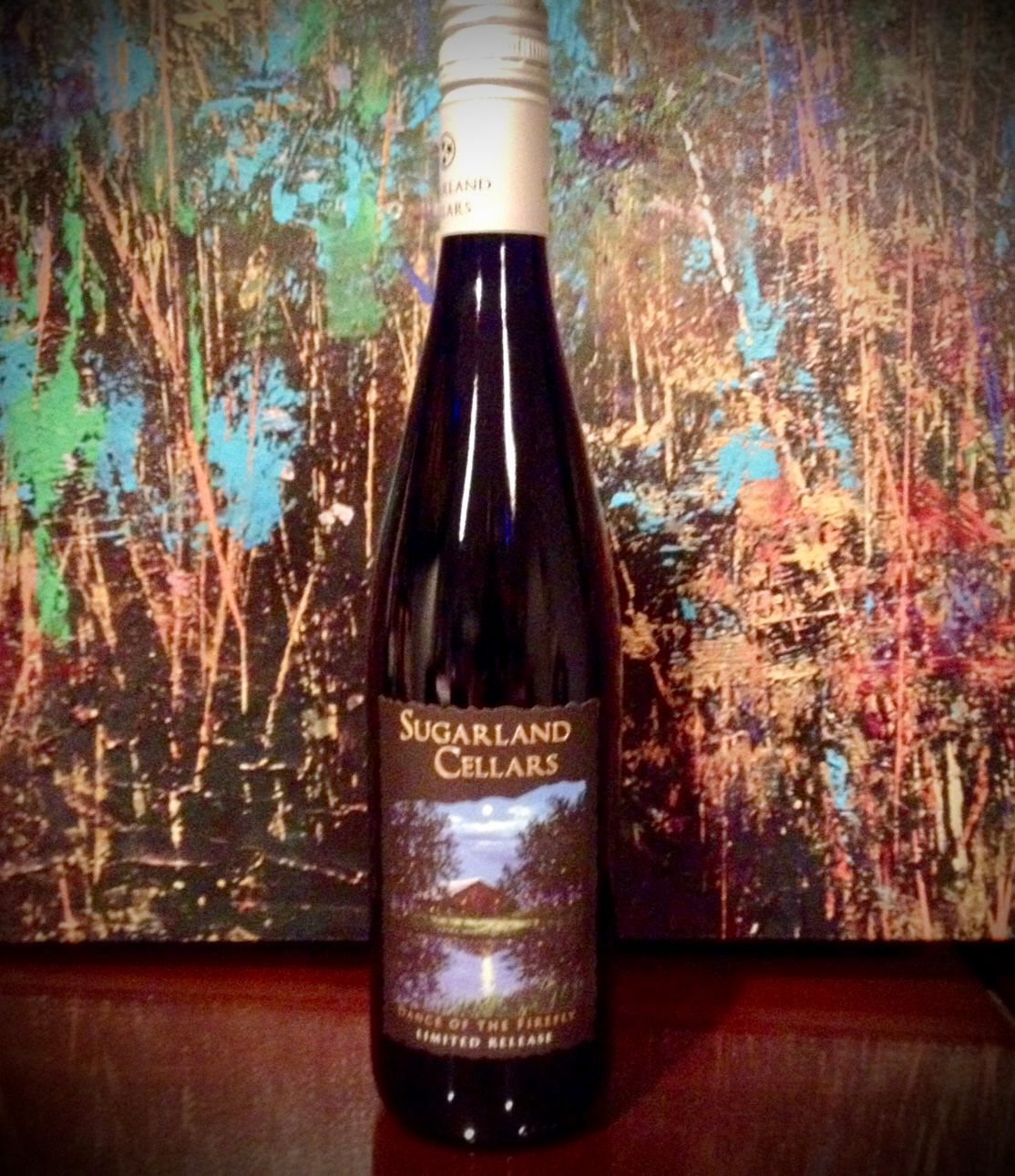 Firefly Celebration
Friends of the Smokies is looking for volunteers to help sell bottles of limited-edition Sugarland Cellars wine at the Robert A. Tino Gallery in Sevierville on Saturday, June 5th. The event will be held outdoors under a canopy tent from 10am-4pm. There will be two volunteers per 4-hour shift.
For more information and to sign up, contact Sarah Herron: sherron@friendsofthesmokies.org.