When President Woodrow Wilson signed the National Park Service Organic Act on August 25, 1916, there were only 35 national parks in the United States. Today, 413 units of the National Park Service cover 84 million acres in all 50 states and 6 territories and districts. And these park service units run the gambit in the natural, historical, and cultural treasure they protect.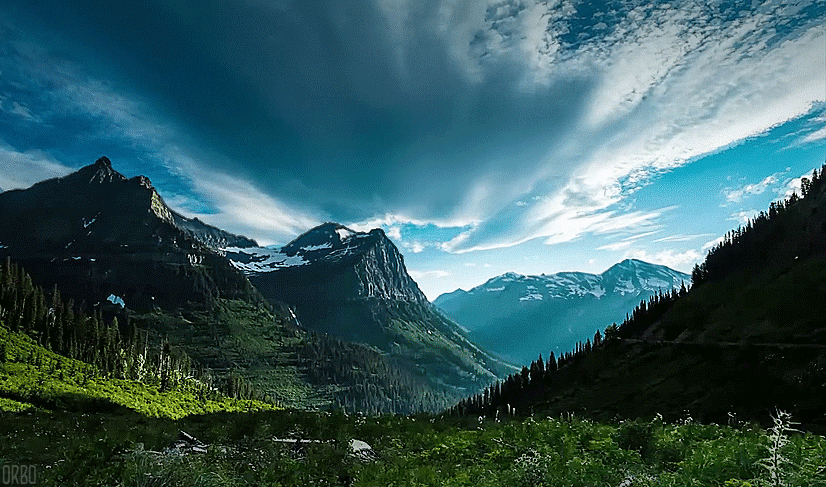 Glacier National Park
From 4 park units lying north of the Arctic Circle to American Memorial Park in the western hemisphere and the National Park of American Samoa in the southern hemisphere, these parks span the globe.
And top to bottom, too. Denali is North America's tallest peak at 20,310 feet and Death Valley's Badwater Basin sits 282 feet below sea level.
Yellowstone was first set aside in 1872 by President Grant and Katahdin Woods and Waters National Monument was designated by President Obama just yesterday.
Size doesn't matter either, from the 13.2 million wild acres of Wrangell-St. Elias in Alaska to Thaddeus Kosciuszko National Memorial in Philadelphia, a single building on just 0.02 acres.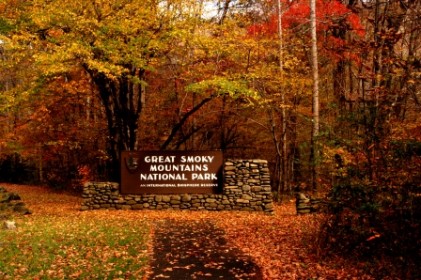 The least-visited park, Gates of the Arctic National Park in Alaska, saw 10,745 visitors last year, while our own Great Smoky Mountains National Park clocked in 1000 times as many, with 10.7 million in 2015, the most-visited national park in the country. People from all over the United States, and indeed all over the world, come to visit our national parks because there truly is nothing like it anywhere else.
George B. Hartzog, Jr., NPS Director from 1964-1972, hit the nail on the head: "Today, across our land, the National Park System represents America at its best. Each park contributes to a deeper understanding of the history of the United States and our way of life; of the natural processes which have given form to our land, and to the enrichment of the environment in which we live."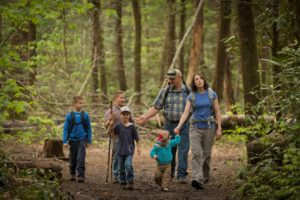 Our national parks really are "America's best idea." We are better off with national parks in our lives. We are happier and healthier; we create jobs in our communities, and protect the things that matter most.
We celebrate these realities on the 100th birthday of the National Park Service but we know it is so much more than a celebration of our past — it's a chance to look toward the future, the next 100 years.
These are places and views and stories and treasures and moments and memories worth protecting for our kids, and their kids, and theirs too. These resources nurture us and sustain us and inspire us to do better and to be better.
So no matter where you Find Your Park, know there is one out there just for you, calling your name.