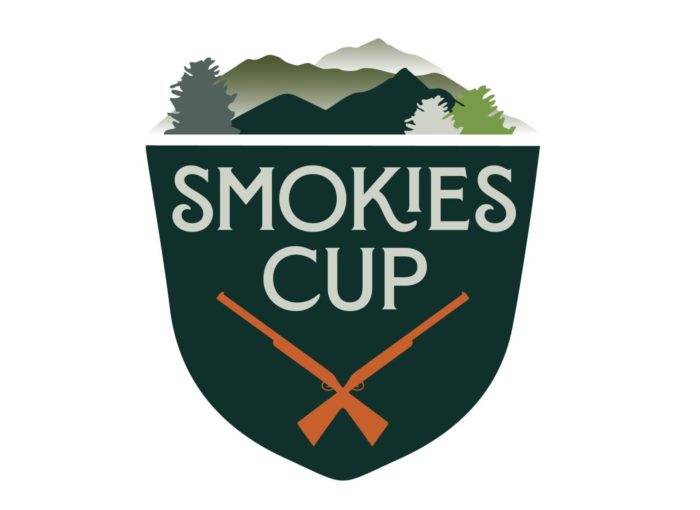 ASHEVILLE, NORTH CAROLINA
Annual Smokies Cup
SMOKIES CUP
ASHEVILLE, NORTH CAROLINA
Friends of the Smokies annual outdoor lifestyle event and sporting clays tournament benefitting Great Smoky Mountains National Park
The 2023 Smokies Cup was a huge success! This event helped bring in over $100,000 for Great Smoky Mountains National Park! Congratulations to the tournament winners and thank you to our presenting sponsors, Biltmore and Tim & Marylin Wright! Big shout out to our volunteers for helping with logistics and our exhibitors for adding excitement to the day. Thank you to all of our event sponsors, see a full list of our sponsors on our sponsor's page. Stay tuned for next year's dates to be posted soon.
Smokies Cup Sporting Clays Sponsors: Supporting Great Smoky Mountains National Park:
Sponsorship goes beyond a financial contribution; it signifies your active commitment to safeguard the Great Smoky Mountains National Park, a treasured natural gem cherished by millions. In return for your generous support, we are delighted to offer a range of exclusive benefits designed to express our gratitude and to make your experience even more rewarding. Among these benefits is an invitation to our VIP oyster roast, a delightful culinary gathering of generous 'Friends' who love and support our beloved national park.
---
Smokies Cup Wildrose International Sporting Dog Expo
Once again, the Smokies Cup will feature a sporting dog expo by Wildrose International, the oldest, largest and most diversified producer and trainer of British and Irish Labradors in North America.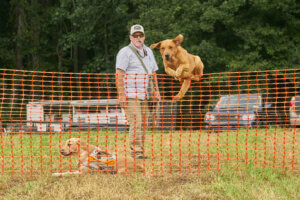 Participants of the Smokies Cup will enjoy an entertaining, informative demonstration of these highly trained sporting dogs as well as personal interactions with the Labradors, the trainers. You'll get a first-hand look at why Wildrose sporting dogs are regarded as the finest, most versatile sporting dogs in the world.
Over the decades Wildrose has produced the classic "Gentleman's Gundog" from 100% imported genetics, which have superb temperament and natural game-finding abilities. Our dogs are as compatible in the home as they are dynamic in the field or marsh.
The Wildrose Adventure Dog is prepared to go anywhere, the perfect complement to a family's outdoor lifestyle from canoeing, fishing, and hiking trails to leisurely afternoons by the lake. Learn More