Home | Hike Details & FAQs | Sponsors  |  Photos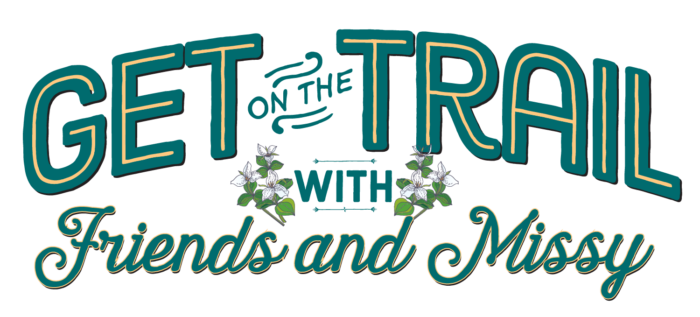 FREQUENTLY ASKED QUESTIONS
How do I register for a hike?
Once registration opens (usually a month before the April or October), there will be a registration button on the main page that will direct you to sign up.
How much does each hike cost?
The cost for each hike is $25 per person with the proceeds supporting Friends of the Smokies. A complimentary FOTS membership is provided with registration of two or more hikes
What should I bring?
Make a list of items to bring with you including proper equipment and attire including, but not limited to:
Day Pack
Sturdy shoes (and extra socks!!)
Rain Gear
Hiking Poles
Plenty of water
Lunch
When and where do we meet?
We will meet at 8:15 a.m. Once you are registered for the hikes, you will receive exact meeting locations and directions one week before each hike
We recommend leaving Knoxville by 6:30 a.m. to avoid traffic. It is important to arrive on time!
What if I registered, but can't make it at the last minute?
Each hike fills to capacity with a waiting list. If you are not able to make the hike, please let us know as soon as possible by emailing krista@friendsofthesmokies.org
What if it rains?
Get on the Trail hikes happen rain or shine. However, cancellations due to road closures and inclement weather can happen at the last minute. We will notify you via email or phone call of any known issues that may affect the hike. Keep in mind that most of our hikes are several hours from telephone or emergency service.
For other questions or more information, please contact Krista at Krista@FriendsOfTheSmokies.org or 865-932-4794.
---