The 2020 Classic Hikes of the Smokies in Great Smoky Mountains National Park feature interpretation of the trail, history, and park projects supported by Friends of the Smokies. These hikes support restoration and rehabilitation of some of the Smokies most impacted trails through the Trails Forever program.
Pre-Registration is required:
After completing registration, you will receive an email the Friday before the hike with directions, and more information. All hikes begin at 9 a.m.
Step 1: Review the Classic Hike of the Smokies Waiver here.
Step 2: Register for the hike(s) below.
---
July 14
Catalooche Divide Trail
6 miles | Moderate
Features – high mountain vistas and the Appalachian Highlands Science Learning Center
Register
August 11
Boogerman Loop
7.4 miles | Moderate
Features – Cataloochee Valley history, old growth poplars, and elk
Register
September 8
A.T. to Mt. Cammerer
11.6 miles | Difficult
Features – historic fire tower and mountain vistas
Register
October 13
Andrews Bald
3.6 miles | Easy
Features – high mountain vistas, lake views, and early fall colors
Register
November 10
Lost Cove Loop
11.8 miles | Difficult
Features – Fontana Lake and the Appalachian Trail
Register
December 8
Smokemont Loop
6 miles | Moderate
Features – Forest walk and a holiday celebration
Register
Rates:
$20 – Current Friends of the Smokies Member
$35 – New or Renewing Members (includes membership + 1 hike)
---
Sponsored by: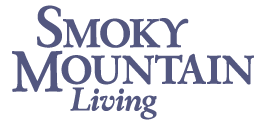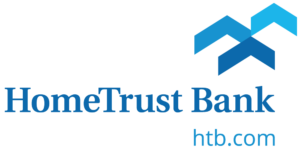 ---