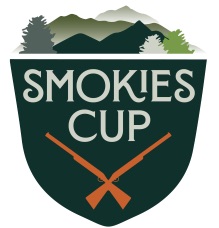 Congratulations to our 2022 Champions
HIGH OVERALL
Individual – Wiley K.
Team – Powell Friends
Women – Mary M.
POWELL FAMILY CHALLENGE
Carroll Family
-and-
The Garden & Gun Sharpshooter Award

GABE B.
SMOKEMONT FLIGHT
Individual – Tim W.
Team – Image420
ELKMONT FLIGHT
Individual – Powell Friends
Team – Gabe B.
---
Powell Family Challenge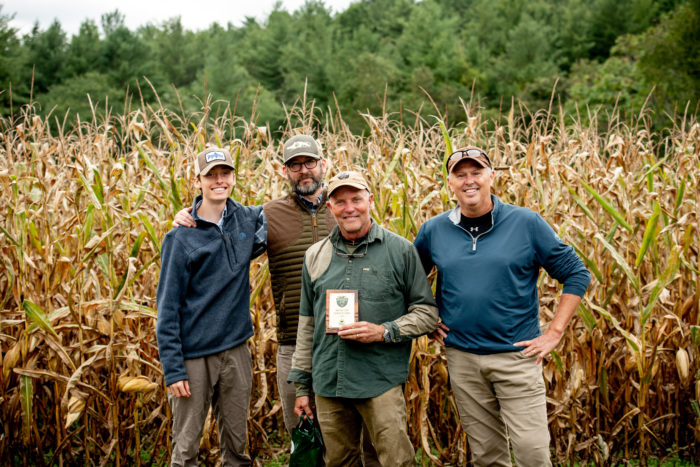 Dr. Robert Powell, a member of the Friends of the Smokies Board of Directors, is pleased to introduce the Powell Family Tournament. Teams consisting of four family members (immediate or extended) may enter into the family challenge at no additional cost, and will be eligible to take home an additional award.