Awards will be presented in the categories listed below. Those interested in attending the final awards ceremony on Friday afternoon will be invited to do so.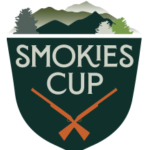 Presented Friday Afternoon:
High Overall – Individual
High Overall – Team
High Overall – Women
High Overall – Powell Family Challenge
---
Powell Family Challenge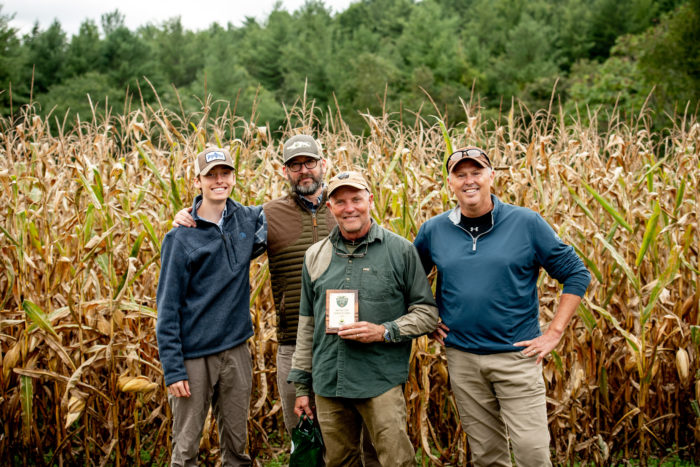 Friends of the Smokies Board Director Dr. Robert Powell is pleased to introduce the Powell Family Tournament. Teams consisting of four family members (immediate or extended) may enter into the family challenge at no additional cost, and will be eligible to take home an additional award.