2023 Smokies Stomp Volunteers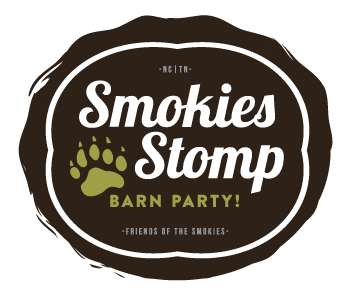 SATURDAY, JULY 22, 2023
CATALOOCHEE RANCH
119 RANCH DRIVE, MAGGIE VALLEY, NC 28751
Sign up to help Friends of the Smokies celebrate America's most-visited national park with the Smokies Stomp, a barn party fundraiser at Cataloochee Ranch.
All volunteers receive a meal and t-shirt.
Example volunteer roles include parking aid, bartending, set-up/break down, general miscellaneous duties. You may be asked to help with a variety of tasks as they come up in the course of your volunteer availability.
2023 Smokies Stomp Volunteer Form
---
Questions? Email: marielle@friendsofthesmokies.org