#GivingTuesday

Help Friends of the Smokies make new friends!
This year, we're providing images and text so you can share why you're giving to support Great Smoky Mountains National Park and inspire your friends on social media to become Friends of the Smokies! Giving Tuesday is Dec. 3 but there's no need to wait! Go ahead and start sharing today.
SAMPLE TWEETS
We created images and sample text to help you share why you're supporting the Smokies!
Announcement Sample Tweet:
Dec 3rd is #GivingTuesday. This year, I'm asking my friends to become #FriendsoftheSmokies! Join me in supporting Great Smoky Mountains National Park @SmokiesFriends.
Day of Sample Tweet:
Today is #GivingTuesday and I'm giving to #GreatSmokyMountains National Park! I hope you'll join me in supporting @SmokiesFriends. Donate online: friendsofthesmokies.org/donate.
'Why I Give' #GivingTuesday Photos
When you find an image you love, save it to your computer or mobile device, then upload the photo to your tweet.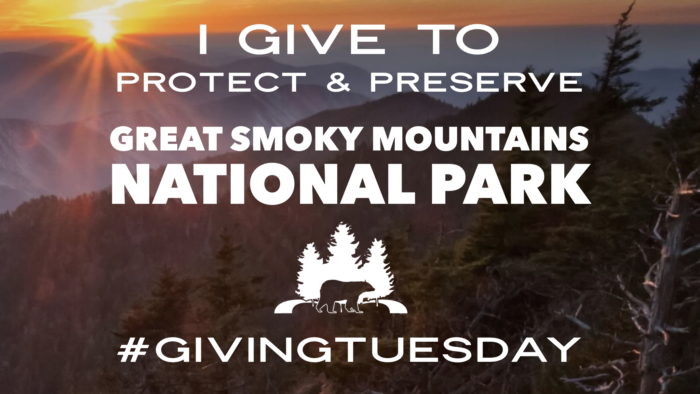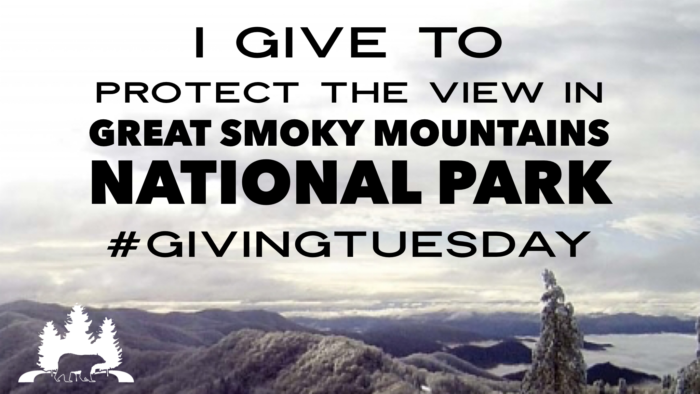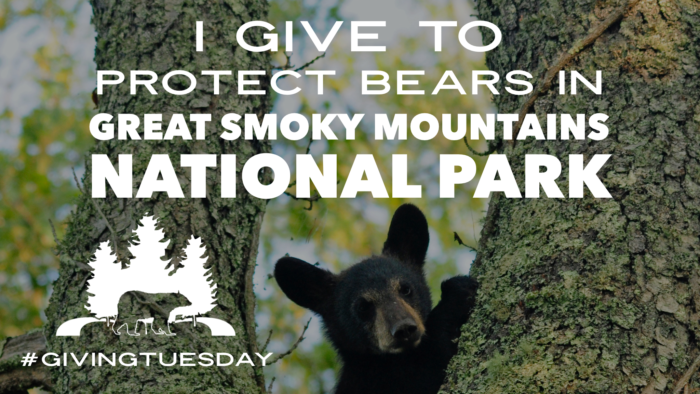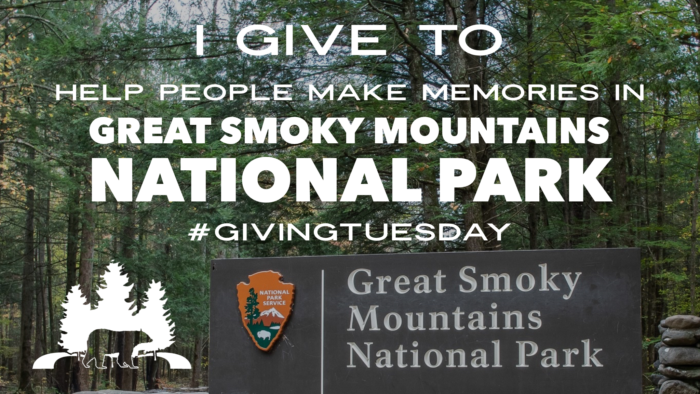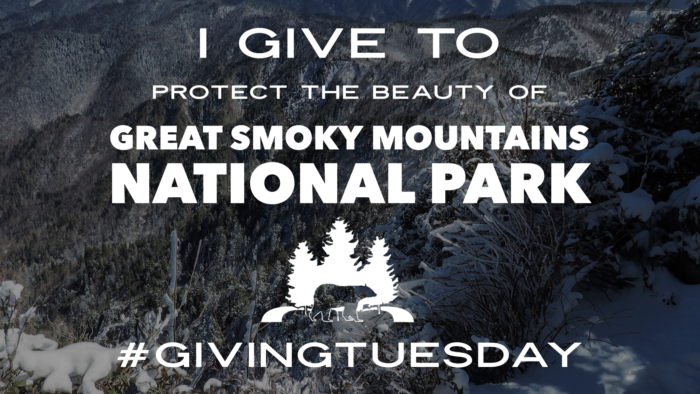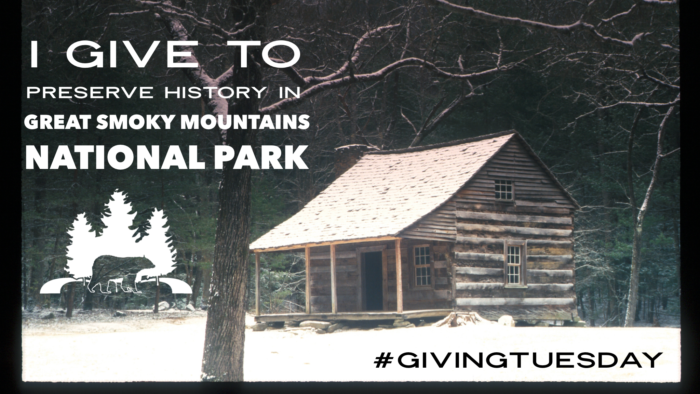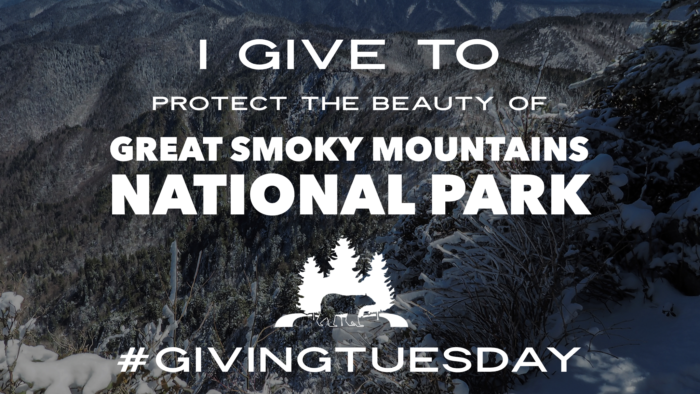 #GIVINGTUESDAY SPOTLIGHT PROJECT
Share this post to help highlight an important project we hope to fully fund this giving season.
Sample text & photo:
For #GivingTuesday help fund the John Oliver Cabin Trail Accessibility project. National parks belong to ALL Americans so let's make it possible for everyone to experience this popular #smokies destination in #CadesCove. Donate to @SmokiesFriends: friendsofthesmokies.org/product/givingtuesday