ASHEVILLE, NORTH CAROLINA
Annual Smokies Cup
Friends of the Smokies 3rd annual sporting clays tournament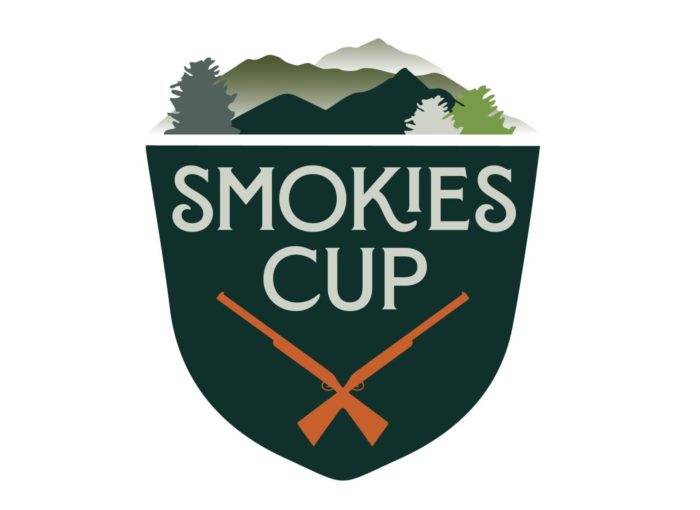 Friends of the Smokies presents the 3rd Annual Smokies Cup, an outdoor lifestyle event and friendly sporting clays tournament hosted at Biltmore Sporting Clays Club in Asheville, NC. This fundraiser has raised more than $87,000 in support of Great Smoky Mountains National Park, the most-visited national park in America.
The 2021 Annual Smokies Cup and Wildrose International Sporting Dog Expo is SOLD OUT both days. Get updates about next year's Smokies Cup event.
Sign up to receive alerts about the 2022 Smokies Cup
---
WHEN
Thursday & Friday, September 16 & 17
WHERE
Biltmore Sporting Clays Club, 1 Jones Farm Rd, Asheville, NC
---
TICKET OPTIONS – SOLD OUT
(Thursday, September 16th or Friday, September 17th)
• Morning Shoot: Morning sporting clays tournament, breakfast, lunch, drinks, and awards at the Biltmore Sporting Clays Club
• Lunch ticket: One-day access to lunch and sporting dog expo (for non-tournament guests)
• Afternoon Shoot: Afternoon sporting clays tournament, lunch, drinks, end of day reception, and awards at Biltmore Sporting Clays Club
• Afternoon Access Pass: One-day access to lunch, sporting dog expo, afternoon activities and exhibitors, and reception and awards ceremony (for non-tournament guests)
All sales are final. All guests must be 16 years of age or older to participate. All experience levels welcome.
DETAILS
• 12 station/100-target sporting clays course, with meals and drinks included
• Choice of: morning shoot or afternoon shoot
• Limited number of shotguns available for rent
• Limited ammunition will be available for purchase
HOTEL
Recommended Accommodations: Antler Hill Village at the Biltmore Estate. Get Information HERE.
---
SCHEDULE
8am: Breakfast and Check-in
8:45: Safety Briefing – Morning Flight
9am: Morning Clay Shoot
12pm: Lunch
1pm: Wildrose Sporting Dog Expo
1:45: Safety Briefing – Afternoon Flight
2pm: Afternoon Clay Shoot
2-5pm: Afternoon Activities
5pm: Awards & Reception
---
FRIDAY AWARDS
Garden & Gun Sharpshooter Award

Overall Smokies Cup Awards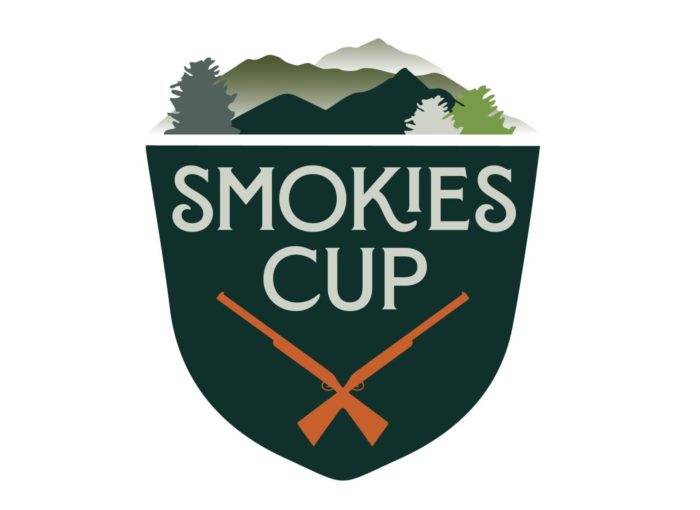 ---
Powell Family Challenge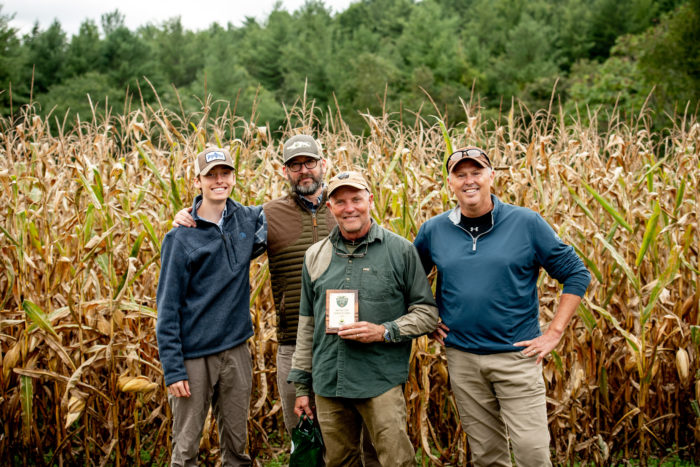 Dr. Robert Powell, a member of the Friends of the Smokies Board of Directors, is pleased to introduce the Powell Family Tournament. Teams consisting of four family members (immediate or extended) may enter into the family challenge at no additional cost, and will be eligible to take home an additional award.
---